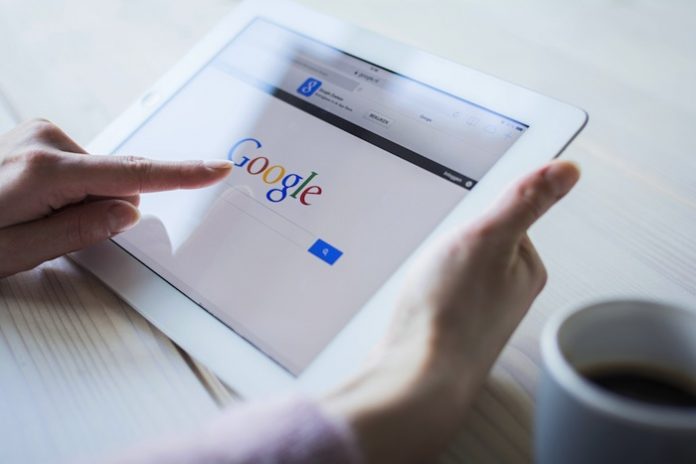 Search engine giant Google is planning to introduce a 'Buy' button for the online shoppers on the home page to enable the buyers to buy products directly from the search results page. However this concept is not new for the online shoppers as a similar feature already exists on Amazon which is known as the 'one click' ordering.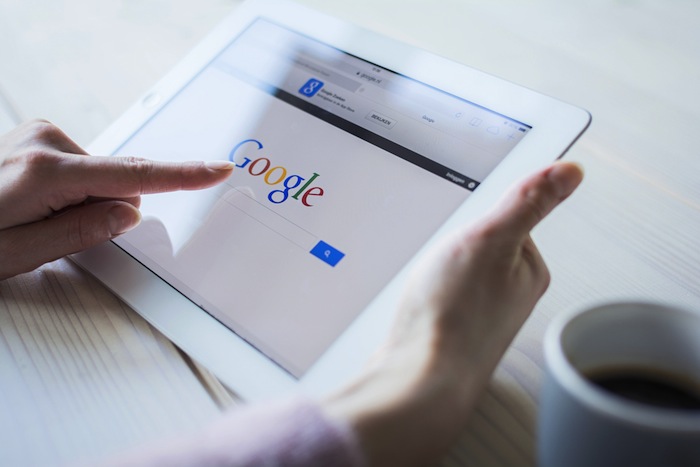 The online shoppers with the help of the new button will be able to buy merchandise directly from the retailers. The new feature is being worked out so as to maintain the traffic on Google's own home page instead of sending them to other retailers. Meanwhile, Google is not expected to follow establishing a huge warehouse of goods but will just be a on the front side for selling the goods in from the third party retailers.
With the plan in pipeline, partner retailers can offer free shipping offers in consideration of an annual subscription. However, all the plans are at present in a preliminary stage and nothing can be said if such plans are going to be materialized. Reports have claimed that some of the retailers have also discussed it with Google and are OK with the idea.
But with the latest report there is a fear that it would add to the price competition and that they do not want to lose a control of how their products are represented to the customers.
Photo Credits: pymnts