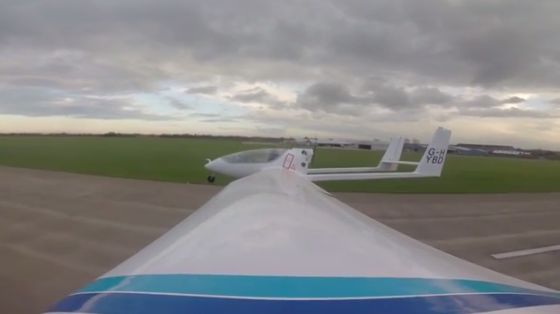 A team from Cambridge University has successfully tested the world's first hybrid plane at Sywell Aerodrome in Northamptonshire on December 23, 2014. The aircraft has the ability to recharge itself while in the air. The hybrid aircraft has been created along with Boeing and the first flight was carried out at the airfield.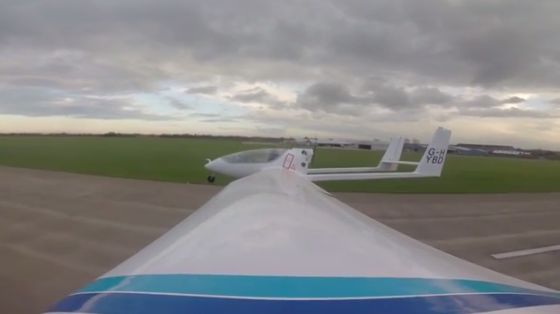 The makers of the aircraft have hopes that the new technology will help to provide new forms of flights with cleaner and low carbon air travel. In recent times the hybrid engines are slowly gaining popularity among car manufacturers as it has a combined battery and petrol engine. The new aircraft can make use of 30 percent less fuel compared to the regular one with just a petrol engine.
The leader of the project, Dr. Paul Robertson of Cambridge's Department of Engineering said, "Although hybrid cars have been available for more than a decade, what's been holding back the development of hybrid or fully-electric aircraft until now is battery technology'. The tested aircraft is a single seater one and can recharge itself during its flight.
However Robertson has opined that such a technology will need more research before it is being commercialised. Currently, if the flights have just a hybrid engine then the total flying time will last just ten minutes.
Photo Credits: phys