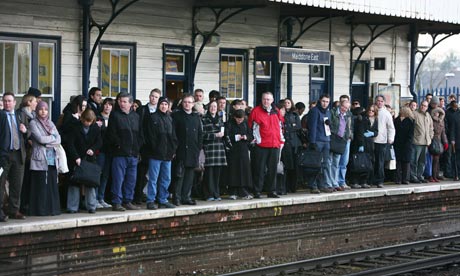 Tired of delayed trains, UK commuter gets GBP 1000 refund via Greater Anglia's Delay Repay scheme.
UKTODAYNEWS.com: Tom Burridge is a rail commuter and travels from Colchester to London on a regular basis has been awarded a compensation for more than 60 delayed trains in 2014. The traveller spends about £ 5,750 per annum and has managed to get back £ 1,090 due to train delays.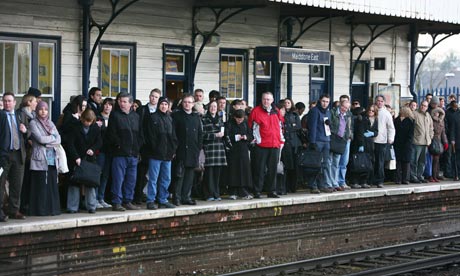 Burridge is a project manager and his trains were delayed more than 60 times in a year when he travelled from Colchester to London which is a 50 minute journey. For every train that was delayed for half an hour, the commuter used the rail operator Greater Anglia's Delay Repay scheme which compensates the money of stranded commuters.
The 31-year-old also tweeted the picture of the vouchers which were worth between £5.30 and £25. Burridge also revealed that he had tried to redeem the vouchers towards his travel in 2015 season tickets, but one of the staff members allegedly refused to accept them as it was in large quantity. Burridge said, "This is without doubt the worst year we've had for delays".
A spokesperson from Greater Anglia said confirmed that they have been facing issues in the Great Eastern Mainline and that their performance has not been consistent enough. There are many train companies which provide the passengers with the delay repay facility through which they refund a part of the fare to the customer.
Photo Credits: Guardian