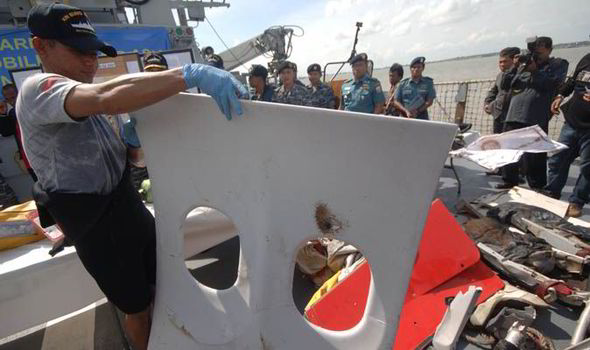 The search operation of the crashed AirAsia jet has reached another landmark as the tail of the jet has been found. Investigators hope that the black box might be closeby and will be able to get their hands on it soon.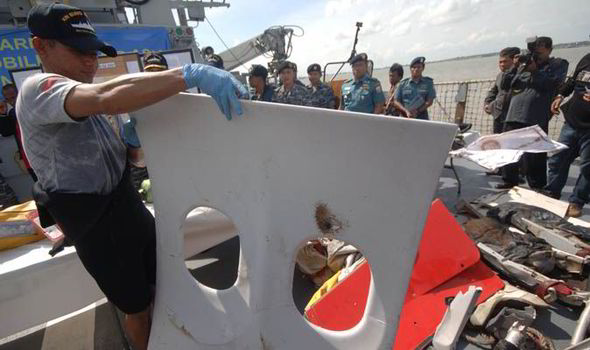 The AirAsia flight carrying 162 passengers had vanished from the radars over the northern Java sea on December 28, 2014. The flight was on its way to Singapore from Surabaya. No survivors are expected from the crashed site. The head of the search and rescue agency, Fransiskus Bambang Soelistyo in a news conference said, "We've found the tail that has been our main target".
The head of the search added that the tail of the aircraft was identified by one of the divers with the help of a sonar scan machine. He had also displayed the underwater photographs which showed the partial lettering on the object which was sunk. Soelistyo added that his team is now desperately looking for the black box which can help to find out the actual reason of the crash.
About 40 bodies from the flight have been recovered from the surface of the water. Strong winds and bad weather had hampered the rescue operations in their efforts to reach the larger portions of the suspected debris.
Photo Credits: express