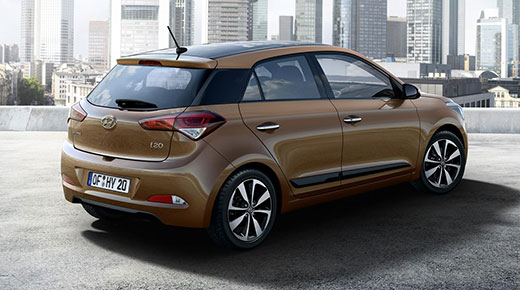 Auto giant Hyundai has officially launched the 2015 i20 for in the United Kingdom market on January 22, 2015. Customers can buy the new generation Hyundai i20 across several outlets in the UK.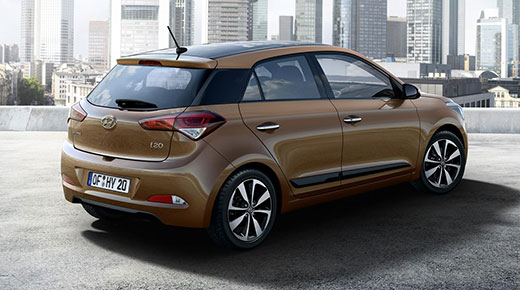 The new model has been priced 10,695 GBP on the road and is bit cheaper than the entry level Volkswagen Polo which costs 11, 250 GBP. The 2015 i20 is not just expensive but also has much better features when compared to the Polo. Tony Whitehorn, the UK president and CEO of Hyundai Motors said, "New Generation i20 is a true competitor in Britain's most popular vehicle segment. It ticks all the right boxes for fleets and businesses, as well as catering to the needs and tastes of discerning retail customers."
Whitehorn added that the features, quality and the specifications speak for itself and that they are delighted that this has been demonstrated in the form of a strong residual value predictions. The new Hyundai i20 has a 75 HP 1.2 litre four cylinder engine but this does not have air conditioning. For this feature the customer will have to opt for the i20 S Air which begins from 11,445 GBP.
Hyundai also offers a 3 cylinder 1.1 litre diesel with 75 HP on the S Blue variant. Some of the higher versions of the model include the i20 SE with a 1.2 L engine with 84 HP and is priced for 12,752 GBP.
Photo Credits: twwhiteandsons