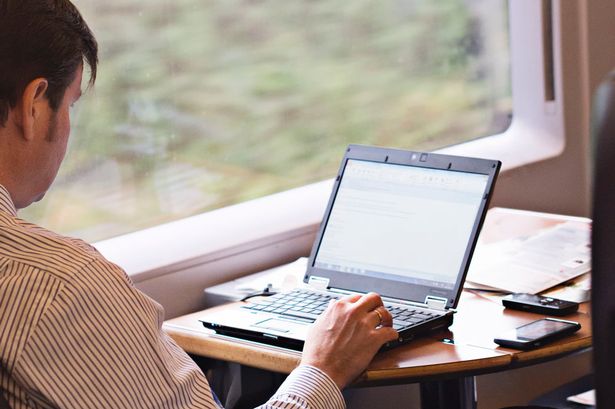 UK Prime Minister David Cameron has announced free Wi Fi for for passengers on trains travelling throughout England and Wales from 2017. The PM expressed that it is important for businesses and even for the individuals as they can do their work even when their are on the go.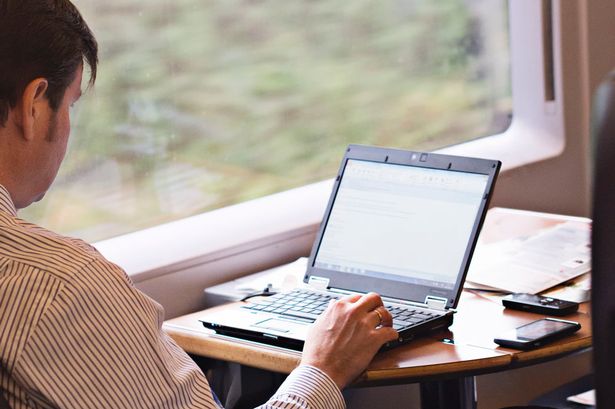 Free Wi Fi for passengers will also enable them to stay connected while travelling. The Department of Transport will be releasing about £50 million funding so as to activate Wi Fi for Southeastern, TSGN, Chiltern and Arriva Trains Wales that covers more than 500 million journeys every year.
The investment for the Wi Fi project will be funded from the fines which were imposed by the Office of Rail Regulation on Network Rail in July 2014, which were imposed for late running of services. The Rail Industry operators have been asked by the Department of Transport to set out how they will meet the commitment. The authorities will soon start installing the equipment as soon as possible.
Some of the operators have already installed the equipment on the trains and this investment will be focused towards the franchises which otherwise do not have any plans to introduce Wi Fi. The operators will also have to work with the department to identify the most prompt services and routes.
Photo Credits: mirror