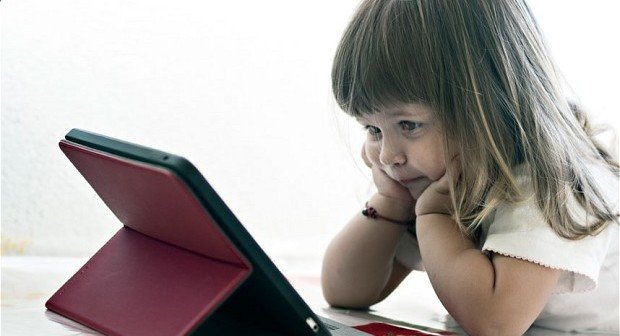 Video streaming service YouTube is all set to launch a new application for children. The new app by Google Inc can be operated on smartphones and tablets. The application will feature some original episodes of some of the popular TV shows for preschoolers.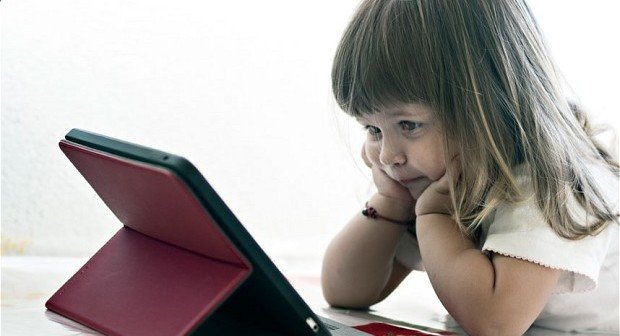 The popular TV shows includes 'Sesame Street' and 'Thomas the Tank Engine'. Sources from the company on the condition of anonymity said that content will be streamed from various kidsafe channels that already feature on YouTube. A screenshot of the app was revealed on February 19, 2015 which showed the two titles 'Mother Goose Club' and 'Reading Rainbow'.
The new application has been christened as YouTube Kids and will be available for download for free. The new app will be separate from the mainstream YouTube app as it will only feature children friendly designs which will have huge buttons as icons and will have minimal scrolling.
Reports say that the application will have features for parents like timers so as to limit the children to view and how much videos they are supposed to watch. The only drawback is that the app, for the meanwhile will not be available at Apple iPad and will be available for devices that run on Google's Android mobile operating system.
Photo Credits: