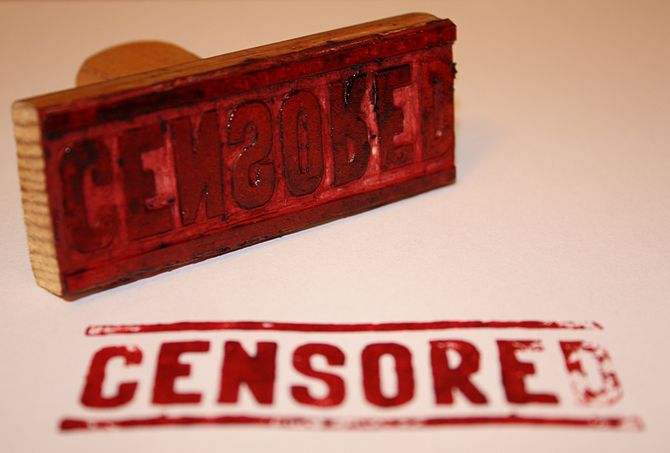 Search engine giant Google has banned any kind of adult content from its blogger service and has also threatened to tear down Blogger that host adult images. The recent move is considered as a sudden reverse of its earlier stance which said that censoring the adult content was contrary to the service which is based on freedom of expression.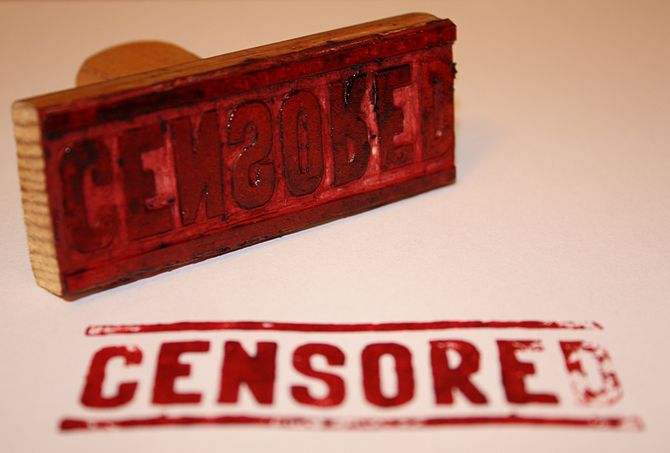 The new adult content policy has stated that from March 23, 2015 the users will not be able to publicly share images or videos which are sexually explicit or that show graphic nudity on Blogger. However, the policy mentioned that it will make an exception on nudity if the content that is offered provides public benefit.
For instance, content on education, artistry, scientific contexts or documentary can be considered as exceptions. The search engine added that the blogs which have adult content will be made private unless all the the adult content is removed by March 23, 2015. Google has earlier asked the blogs that host adult content to categorise their content such that they could be identified by the companies to identify potential infringement in the policy. The reason for the sudden changes by Google are still not clear. On the other hand the search engine is not making much efforts to sanitize its search results beyond the Safe Search Filters.
Photo Credits: forbes