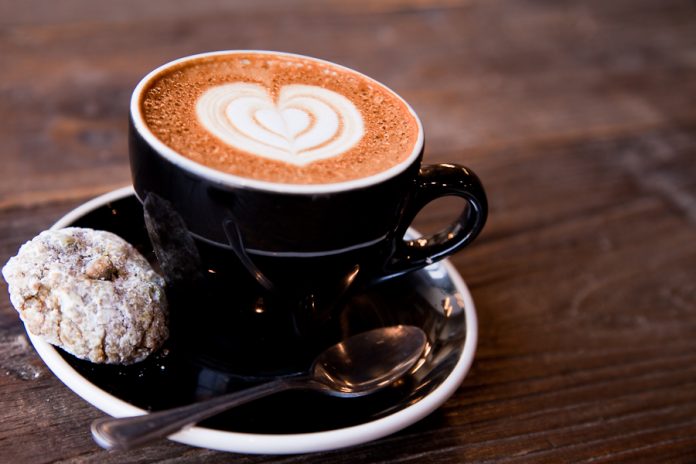 People who regularly drink coffee are less prone to heart diseases. Korean researchers studied more than 25,000 male and female employees who underwent routine health check ups at their workplace.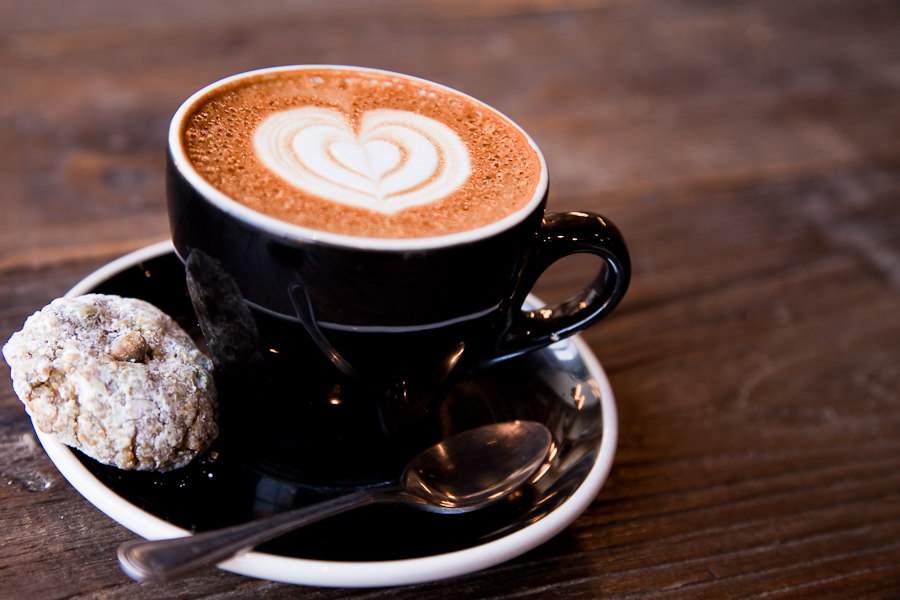 It was found that the employees who had moderate amount of coffee which is three to five cups a day were less likely to have clogged arteries and were also less likely to have heart diseases in the medical scans. The new findings have once again opened the debate if drinking coffee is beneficial for the heart or not.
Still there are plenty of confusions over effects of coffee on the health of the heart. There are some studies which have linked coffee with heart problems like increased blood pressure or high cholesterol levels. But so far no conclusive studies are mentioned.
South Korean researchers have used the medical scans to sample the health of the heart. The researchers were looking for tiny deposits of calcium on the walls of the arteries to provide any clues that the disease might just be starting. It was found that not more than one in 10 were having visible calcium deposits on their scan. People who drank a few cups were less likely to have calcium deposits compared to those who drank more than this or did not have any coffee at all.
Photo Credits: picturingtheamericas