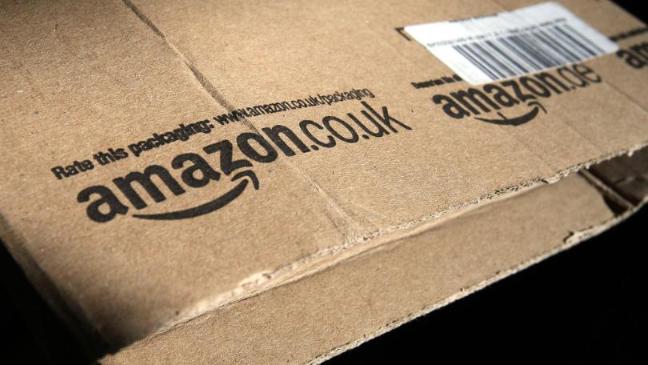 Advertising Standards Authority has banned the internet shopping giant Amazon from sending an advertisement to the customers that promotes free trial. Customers have complained that the they were not aware that they would be charged £79 for the service after the trial period expired.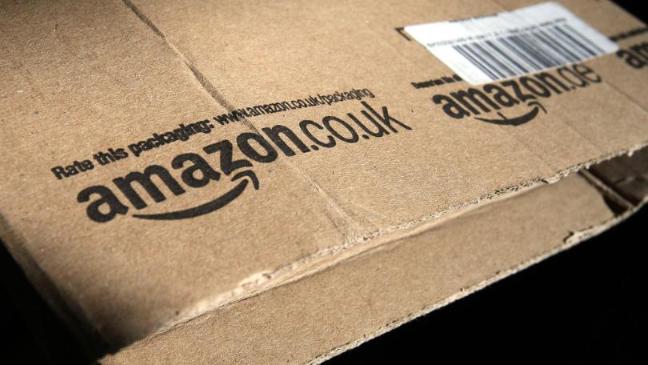 A direct mail was to the customers of Amazon which had a plastic card stating a "30 day free trial" of Amazon Prime. The letter was addressed to the recipients and said, "I'm sending you this letter because I want you to know that you are eligible for a free trial of Amazon Prime … start your 30-day free trial today." A term at the bottom of the letter in small letters stated that the paid subscription will begin as soon as the free trial ends.
The watchdog received six complaints over the issue after which the regular stated that the letter was not clear enough about the subscription fees for the service and that the customers should have been told that they would be automatically charged after the one month free trial expires.
The ASA argued that the paid subscription that begins automatically by the end of the trial was a commitment and also a significant condition of the free trial that should have been conveyed to the customers. The conditions stated about the automatic paid subscription but it should have been mentioned in the main body of the advertisement.
Photo Credits: BT