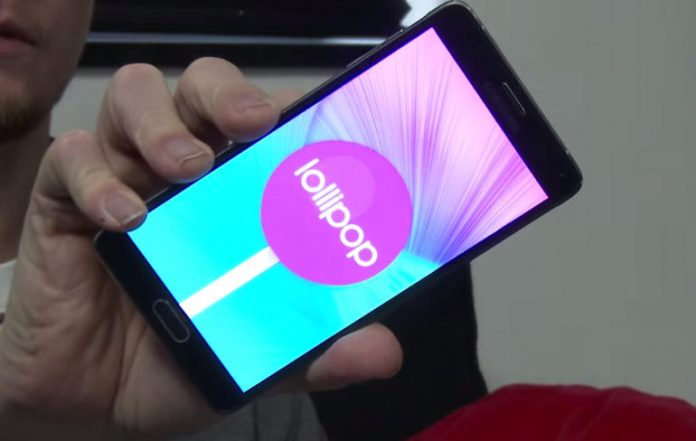 Search engine giant Google rolled out a few additions to the Android Lollipop mobile operating system on March 8, 2015. The operating system has new capabilities like the multiple SIM card support.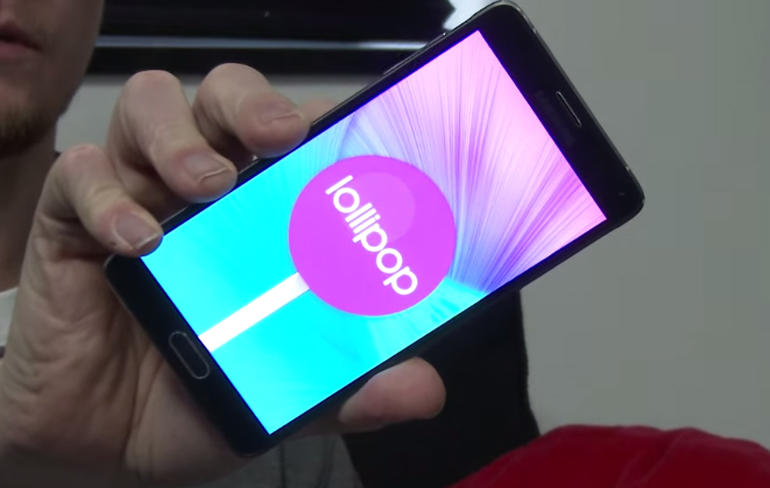 Reports say that the Android 5.1 will improve the stability and performance of the smartphones and laptops running on Lollipop. David Burke, the Google Android platform executive in a blog post gave information about the latest update. The 5.1 update will support multiple SIM slots in phones and adds device protection to the phones and slates that run on lollipop.
Burke added that even if the device is stolen then it will remain locked unless the user logs in to the Google account even if someone resets the device through factory settings. The Google executive said that the Device Protection option will be available to most of the Android phones and tablets which are shipped with Android 5.1. It will also be available in Nexus 6 phablets and Nexus 9 slates which are upgraded with the software update.
A few more capabilities are now possible with the update including crystal clear HD Voice calling between phones that run on Android 5.1. The search engine had started to roll-out the Android 5.0 to the compatible devices last in November 2015.
Photo Credits: cbsistatic