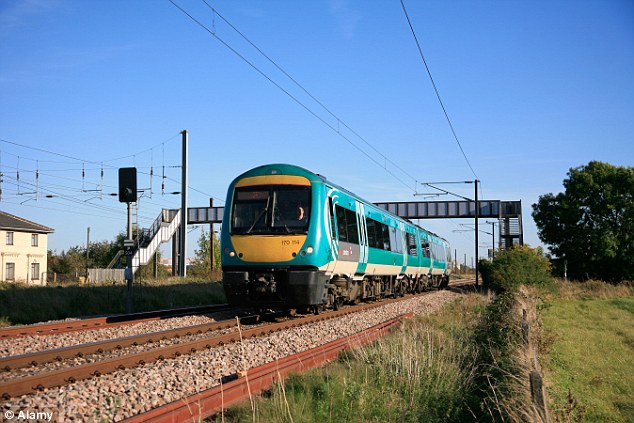 Railways passengers in the UK will get automatic refunds if the the train gets delayed by two minutes. The fresh scheme has been trailed in line on the C2C line in Essex and the travel companies will have to automatically pay out for passengers with the special travel smartcards or after paying on the internet, conventional credit cards and smartphone apps.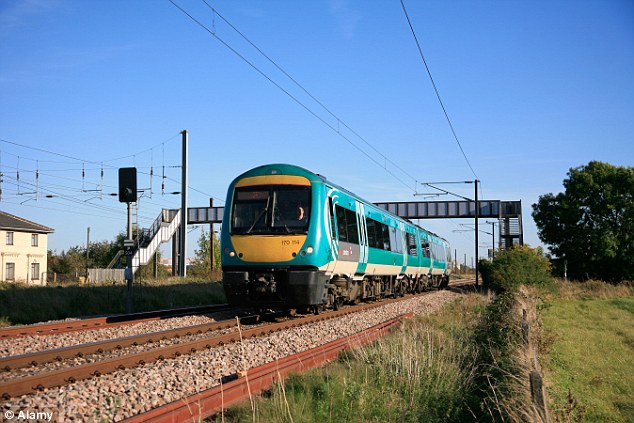 Reports say that the refund amount will get higher the longer the train gets delayed. The scheme is called as the 'pay as you delay' and specifies that the travellers will get an additional 3p per extra minute of delay up to 29 minutes. Other networks which are also in line of the scheme include TransPennie, West Coast, Midland Mainline, Cross Country and Northern.
Transport secretary Patrick McLoughlin said, "If people are delayed, they should be repaid. I want to end the frustration endured by millions when they are delayed – and then have to jump through hoops to claim compensation. I've experienced it myself."
There are also hopes that the new initiative will provide a longer term way forward to enable full automation of the compensation where smart ticketing is in use.
If the scheme turns out to be successful, then it would be rolled out across the nation.
Photo Credits: dailymail