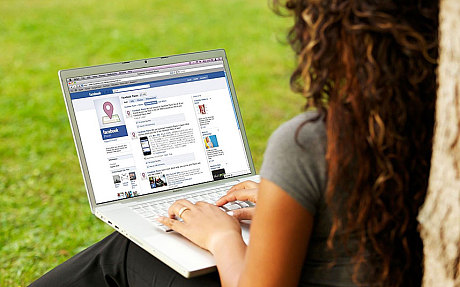 Social networking giant Facebook launched the free internet service internet.org in the countries like Brazil and India and is now all set to launch in Europe. Founder and CEO Mark Zuckerberg announced that the initiative will soon be launched in Europe.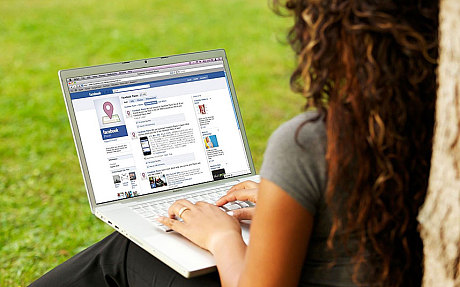 The launch will mark the expansion of the program which intends to give the nation's low-income citizens a degree of free internet access. The plans to expand were confirmed by Zuckerberg on a public Q&A forum on Facebook where he answered questions from the users on various topics.
One of the remarkable question was of internet.org would come to Europe to which Zuckerberg answered, "Yes, we want to bring Internet.org everyone where there are people who need to be connected." The founder added that they are starting with countries which has the most unconnected people and by working with network operators and governments who are interested in working with internet.org.
Statistics revealed that Europe might not be the most needy place in terms of connectivity but is certainly not as connected as it should be. The European Commission wants all the Europeans to to have a download speed of at least 30 Mbps by 2020 and at least half of the Europeans must have speeds more than 100 Mbps by then.
Photo Credits: telegraph