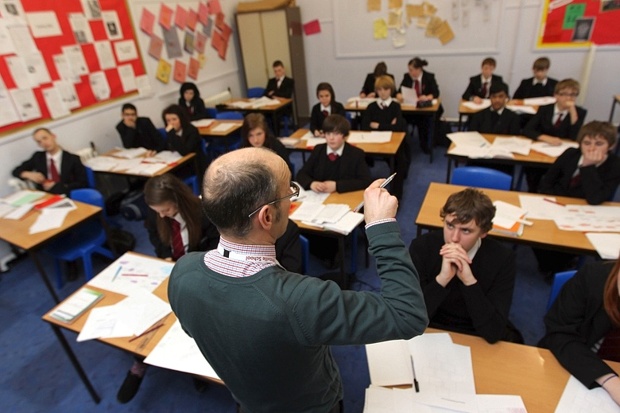 Due to booming population, siblings will no longer have the privilege of getting a priority in school places. It has been announced by the Wandsworth council in London that it will be removing the rule that gives an automatic place to the pupil's brothers and sisters even if the family has moved out of the nearby area.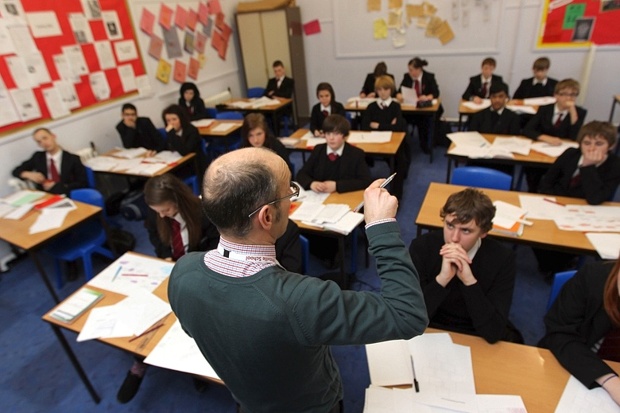 The new change has been announced after it was revealed that about 80,000 children faced missing out on their preference on the preferred primary school with more than 20,000 at a risk of being denied their preference. It was noticed that in most of the oversubscribed areas four in ten pupils are not likely to get a place at their favourite school in the middle of a crisis due to an increase in population and migration.
The decision to remove the sibling priority was taken by Wandsworth and will be application from September 2016. The sibling priority clause will be removed so as to make the process fairer and give priority to children who live closest to schools. Reports say that the change is also considered in Leeds and is expected to spread in more local authorities in the next few years.
The rule also says that the families who move to more than 800 meters from the preferred school in Wandsworth will lose their privilege to place their younger brothers and sisters.
Photo Credits: thetimes