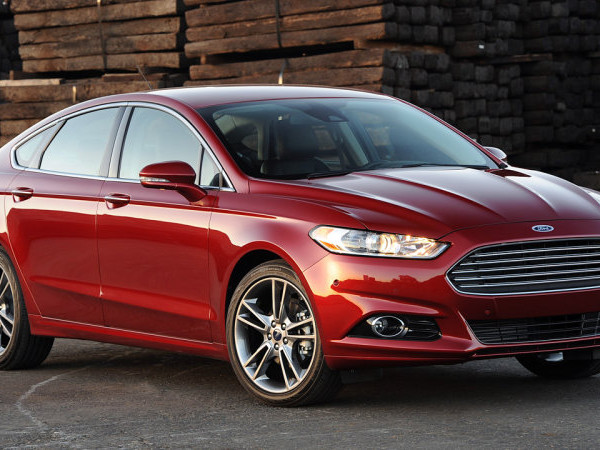 American auto giant Ford has recalled its older versions of the Ford Fiestas, Fusions and Lincoln MKZ sedans. The company has recalled about 389,585 vehicles of the models for faulty door latches which can fly open the doors when the car is being driven.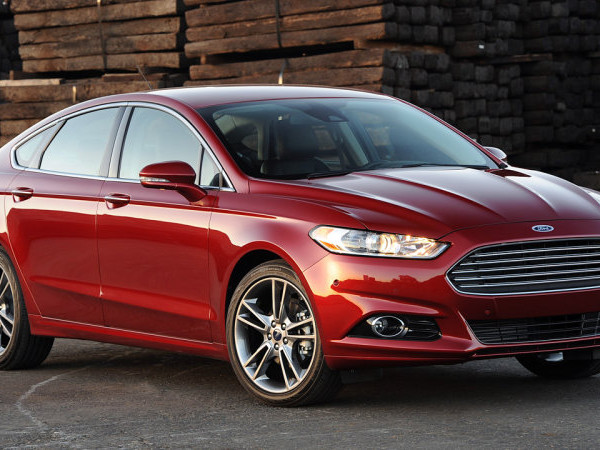 The company has said that the problem is limited to some of the models that were built in its Mexico plant. A part called as the pawl spring tab can break which has the risk of the door to get opened. So far the company has received 207 complaints about the faulty latches from the Ford Fiesta's subcompacts to the National Highway Traffic Safety Administration's (NHTSA).
It was reported that the door flew open as the car was driven after which the NHTSA started off an investigation in September 2014. Ford has acknowledged 451 reports on its own and 1,079 warranty claims are related to the issue.
One of the Ford Fiesta owners said that the passenger door flung open during a left turn and wrote, "I could not close it so I drove with the seat belt tied to the door for four miles to the nearest Ford dealer". But Ford would replace just the broken latch. Ford added that it is aware of two injuries when the doors rebounded back to the customers when they tried to shut it.
Photo Credits: anygator