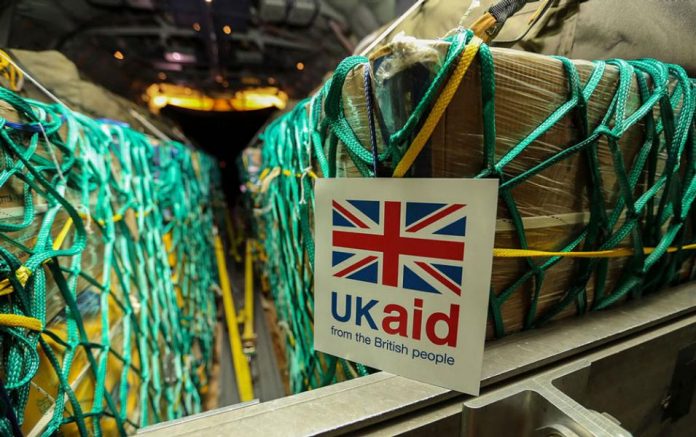 An aircraft from the Royal Air Force  with supplies and British army troops to the quake struck Nepal after TV appeals for donations in the UK.  The army troops will help in the rescue operations  in the earthquake struck region that has so far claimed lives of more than 5,000 people.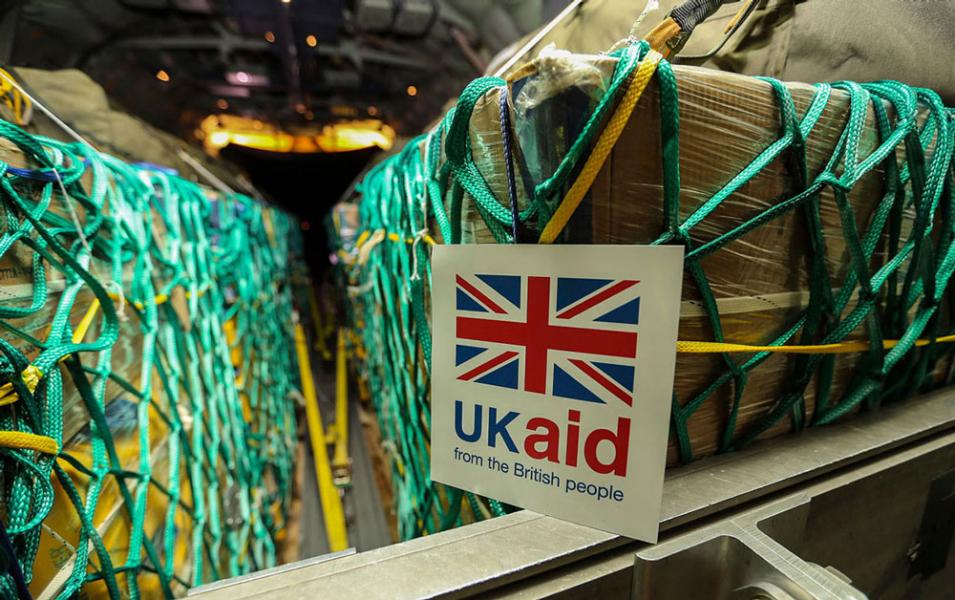 At least 8,000 people have been injured in the incident. Philip Hamond, the foreign secretary  said that at least 500 Britons  who are in Nepal  have been accounted for. The staff is trying to contact the tour operators  and hospitals to trace others. The official added that the Foreign officials have estimated that there were between 500 to 1,000 British Nationals  in Nepal.
Philip added, "We are urgently investigating unconfirmed reports of a non-UK resident British national having been killed and our teams on the ground will report back as soon as they have any further information on that". The website and the donation line has already been launched.
Officials reported that  the death toll has  now passed 50,000 and could reach up to 10,000. The region was hit by a quake with 7.8 magnitude. Some of the dead were killed in the avalanches triggered by the earthquake  on Mt Everest.
Photo Credits: ssvc