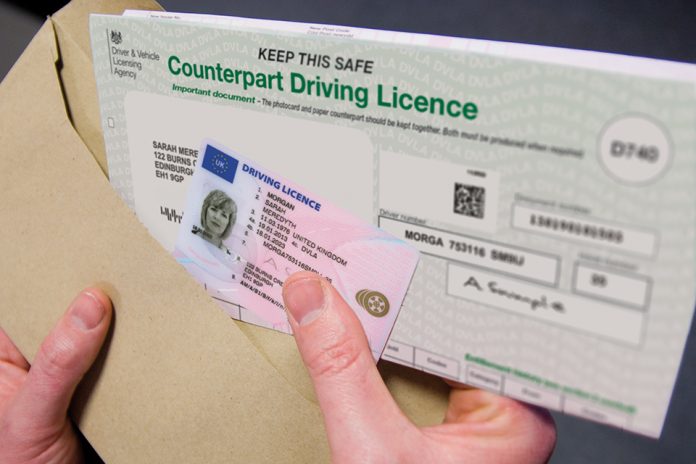 The government of UK is all set to display all the driving record online and will be destroying all the counterpart driving licenses. The major changes will come to force in the UK from June 8, 2015. This means that the paper counterpart to the photo driving licenses will no longer be valid and will no longer be issued by the DVLA.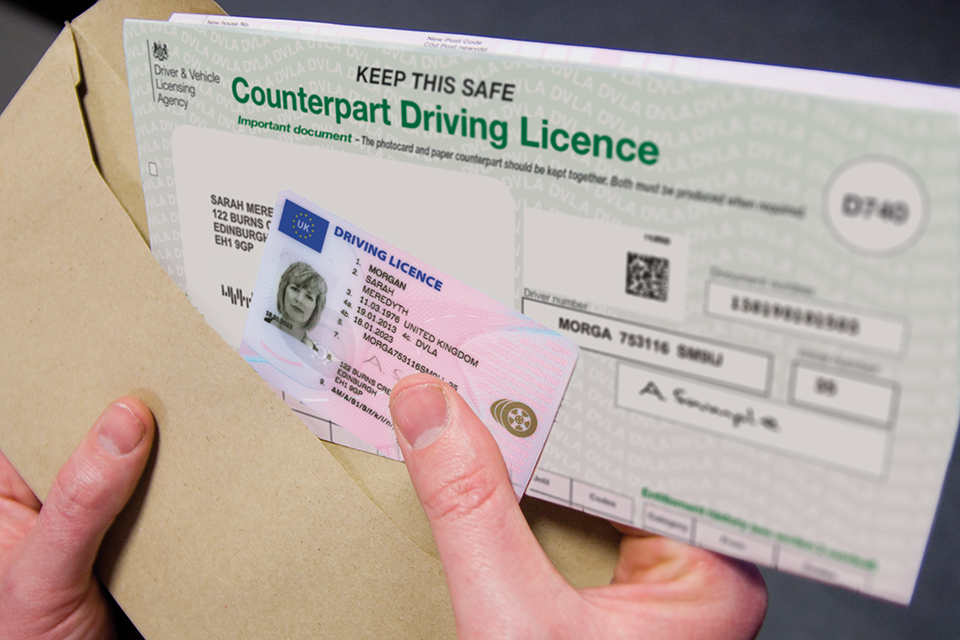 The drivers who already hold the paper counterpart will need to destroy it after June 8, 2015 as it will no longer have a valid legal status. On the other hand people with paper driving licenses issued before the photocard was introduced in 1998 will have to keep them safely as they will remain valid.
Counterpart licenses was originally introduced to display the driving license details that could not be included on the photocard. Penalty points will be recorded automatically and will not be printed on the driving licenses from June 8, 2015. People who commit a crime will have to pay a fine and submit their licenses to the court.
The new changes will also be applied on the process of hiring vehicles. Destroying the counterpart licenses is a result of DVLA's Strategic plan to simplify the services.
Photo Credits:digital