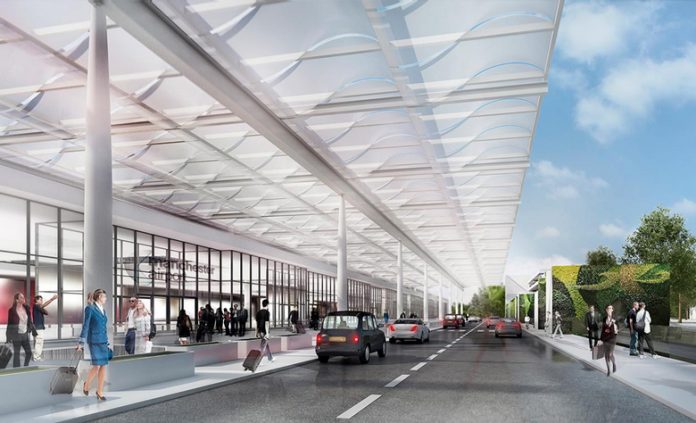 The Manchester Airport in the UK is all set to modernize its facilities in the next ten years with an investment of about £1 bn. The airport is located in the north-west England and has already started expanding its long-haul routes so that the passengers have more alternatives to the Heathrow airport located in the south.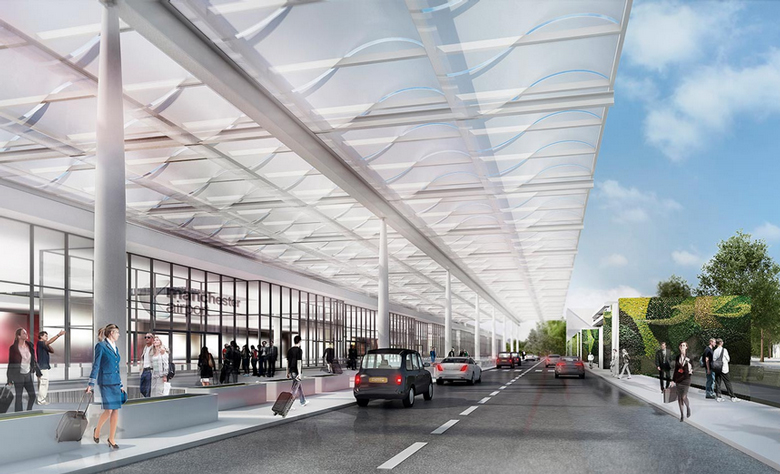 The investments will be classified in about 60 projects that includes the expansion of the Terminal 2, new facilities in the Terminal 3 and pre-clearance facilities for the passengers travelling to the US. The airport will also be having new food and retail outlets. The new developments are a part of the efforts made by the British Finance Minister George Osborne to improve the road and rail connectivity between Liverpool, Manchester and Leeds and equip them to be in level with London.
Charlie Cornish, the CEO of Manchester Airport Group said, "We're setting out how the airport will contribute to the development of a 'northern powerhouse' and demonstrating the dynamic, 'can-do' spirit that sums up the region."
Cornish added that the transformation will make sure that the airport plays a good role in improving the economic growth and will also help in the development of the key part of the UK transport infrastructure.
Photo Credits: businesstraveller