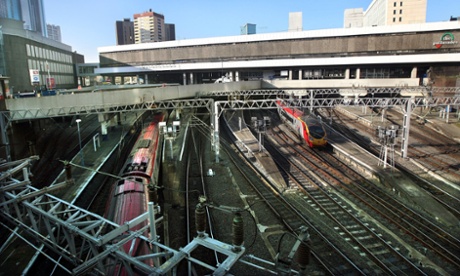 National rail strike, about to begin later this week has been called off in advance on June 1, 2015. The strike has been called off after the Network Rail offered a new pay for the unions. The members of the Rail Maritime and Transport Union had threatened to strike for 24 hours from 5 PM on June 4, 2015 ad again for 48 hours next week.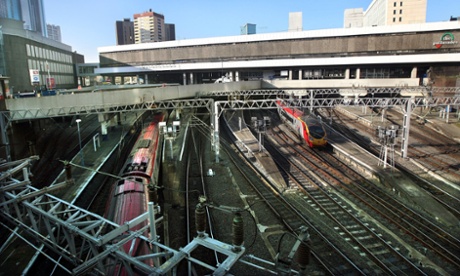 The union had announced the strike after it rejected two of the earlier offers from the management from Network Rail. It was decided to take back the strike by the unions after four days of constant talks at the conciliation service Acas. The walkout by the unions would have paralyzed the Rail network of Britain. The biggest Union is the RMT at Rail Network and employs 32,500 staff with 16,000 members.
It was estimated that the Network Rail would have been able to operate just 15% of the services if the walk out was applied. The RMT includes track maintenance and signaling workers. According to the new offer, there would be a pay rise of 2% and by RPI in 2016. It has also been offered that there would not be any redundancies on the period of the offer.
The proposal will be sent to the RMT's area representatives later in the week, after which it will be decided if it will be accepted or not.
Photo Credits: guim