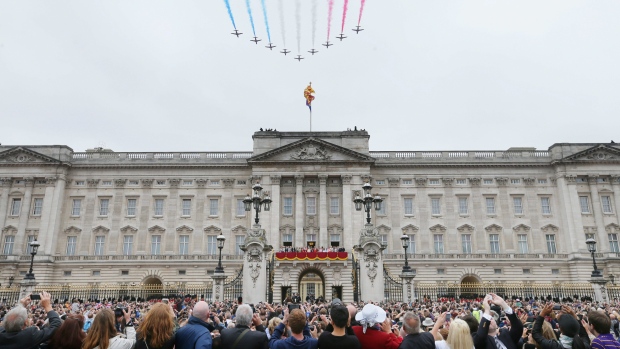 Queen Elizabeth might have to shift from Buckingham Palace for a long span to allow the builders to repair the crumbling building. The repair work might have to be carried out with more than 150 million pounds for the 300 year old palace. The repair work will include fixing roofs and replace old wiring, plumbing and ancient decorating.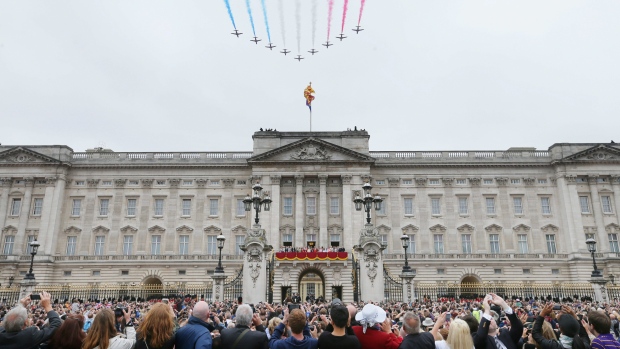 So far no decision has been made in terms of the funding. The London base is usually used by the Royals including the Queen and some of her children, who will have to move out if it is decided that it will be the most cost effective solution. Sources from the palace revealed that it is one of the most potential options to be taken forward for the essential maintenance of the palace.
If it becomes essential for the Queen to move out then she has a number of options to chose from several of her official residences which includes Sandringham House in Norfolk, Holyrood Palace in Edinburgh, Balmoral castle in Scotland and Windsor Castle in west London. The Buckingham Palace has 775 rooms and includes 52 royal and guest bedrooms and 188 rooms for the staff.
The palace was bought by King George III for his wife Queen Charlotte and has been the official London residence for the monarch's of Britain since 1837.
Photo Credits: cbc