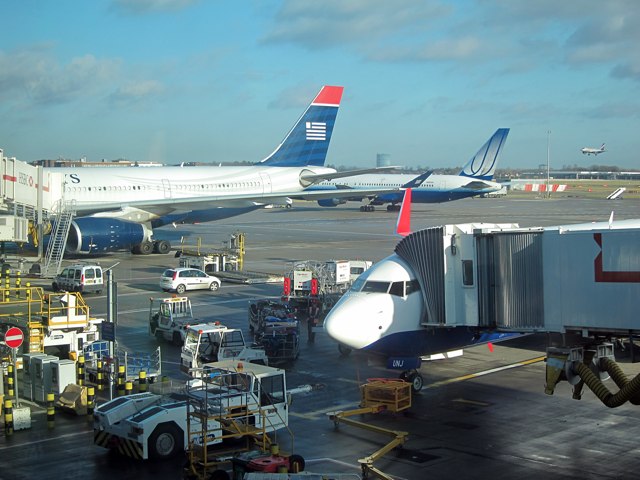 Heathrow Airport's Terminal 1 is all set to shut its doors for the passengers for the last time on June 29, 2015. The British European Airways was the first operator to fly from the Terminal 1 and was opened by the Queen in May 1968.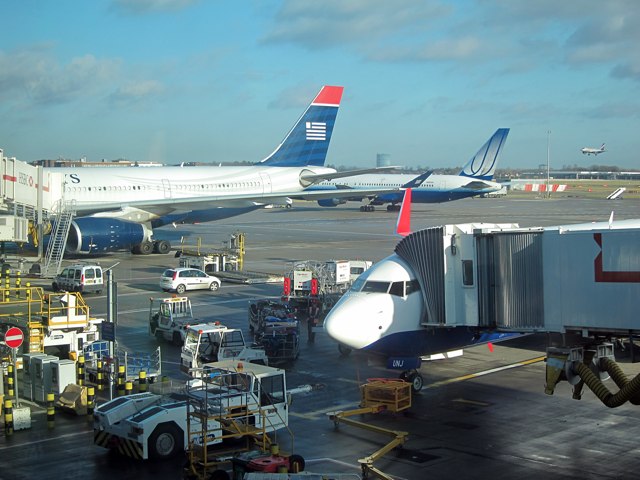 The last departure will be made by a British Airways flight this time to Hanover. The closure will allow the Terminal 2 to be expanded and the recent development has come in a week when the Airport Commission decided if the third runway has to be permitted at Heathrow or not.
Heathrow Airport spokesman said that the industry is expecting Sir Howard Davies's report on airport expansion that will be published later this week. During the peak time, more than nine million passengers passed through Terminal 1 which was the largest short haul terminal in Western Europe. In recent times flights were transferred to Terminal 2 and the passenger number fell to just 1,700 and 17 flights a day.
Now the Terminal 2 will be expanded and will take the place of Terminal 1 and if the government approves for the third runway at Heathrow then the Terminal 2 will be extended further. The Terminal 1 has served the Britain for more than 50 years and will soon make way for expansion of the Terminal 2.
Photo Credits: geograph