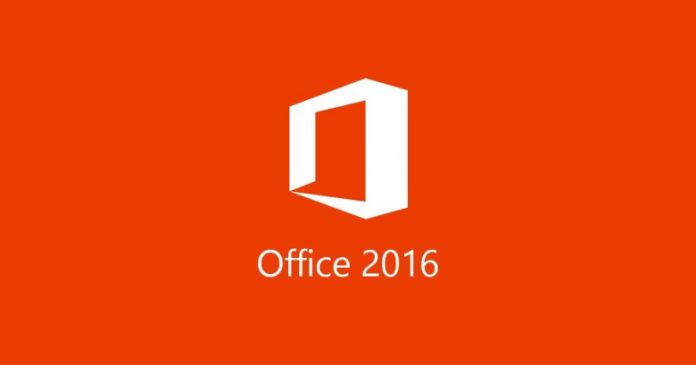 US based software giant Microsoft has officially launched the Office 2016 for Mac. The new Office 2016 is available across Android, Windows as well as iOS devices. The new version of the perating system has brought several new features for the users.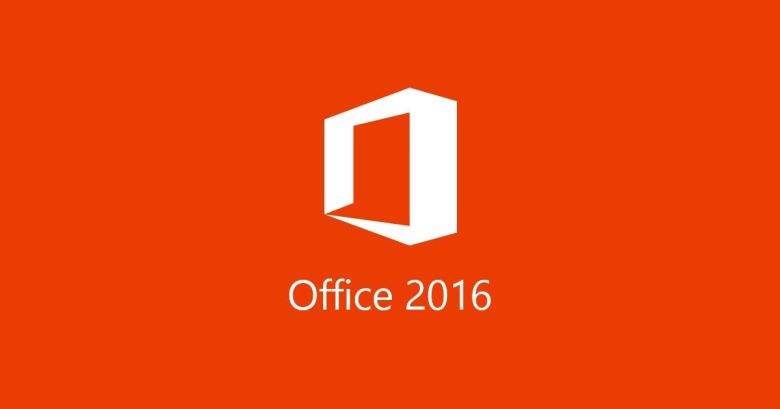 The company said that the new version will be first made available to the Office 365 subscribers. These are those users who are either an Office 365 Home, Personal, Business Premium, E3 or ProPlus subscribers. The tech giant added that the users can select a subscription according to their needs. The Office 365 Personal will be sold at USD 6.99 for the home users and Office 365 Home has been priced at USD 9.99 per month.
Plans are also being rolled out for students so that the Office 2016 can be given for Mac at a significant discount. The existing customers can install from their account page while the first time users can get a subscription of the Office 2016 at Office.com/Mac.
The Office 2016 has new versions of Ecxel, Word, PowerPoint, Outlook and One Note. The version is available in 139 countries in 16 languages. This will include a familiar ribbon interface and task panes.
Photo Credits: venturebeat