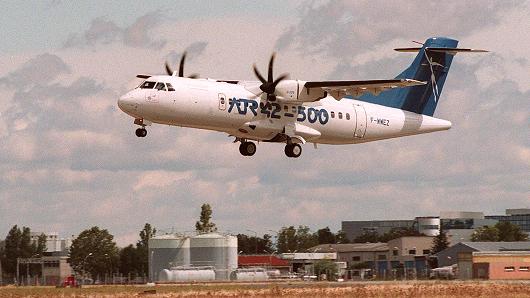 Missing Indonesia flight that went missing with 54 people onboard has been reportedly found at a remote area of Papua. The commercial aircraft crashed due to stormy weather and killed all 54 people onboard. Search operations had to be halted due to darkness.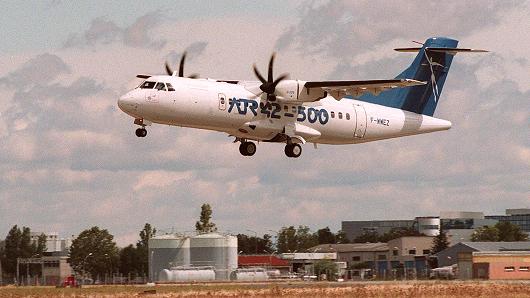 The Indonesian National Search and Rescue Agency released a news conference on August 17, 2015 that showed the debris in a heavily forested area of Bintang Mountains district in Papua Province. The officials said that the search and rescue workers had to camp in the jungle on August 17, 2015 and will resume rescue efforts to reach the site the next day.
The deputy director for the operations of the agency, Heronimus Guru said, "Because of the remote location of the area, we have not yet been able to reach it. Even local people have never been to this location". Further communications could not be made with the government agencies as Monday was Indonesia's 7oth anniversary of independence.
The rescue team has been supported by the Indonesian military and is battling through thick mountains and jungle to reach the site. The flight was carrying 49 passengers and five crew members from Trigana. Indonesia in recent times has faced many aircraft disasters in the past eight months and has raised the questions on the safety of the country's aviation industry.
Photo Credits: cnbc