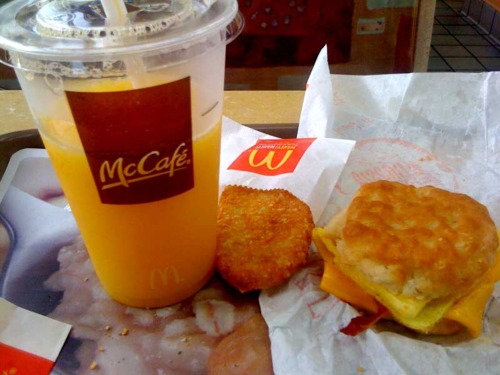 Fast food giant McDonalds is all set to begin all-day breakfast in the US markets soon. The company has been experimenting with breakfast menus in different markets and will soon be available across the nation. McDonalds is making several changes in the menu so as to deal with the downward sales.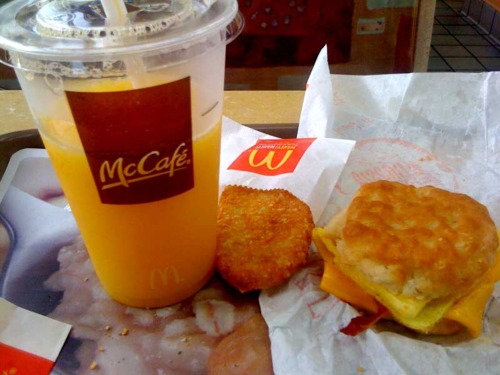 The customers will be able to choose from a selection of muffins or biscuits depending on the location of different restaurants. The menus will also serve hotcake platters and sausage burritos. The fast food giant has been testing various foods for breakfast since March, 2015 and has ordered the franchises to prepare for an October launch.
A spokesperson from McDonalds said that all-day breakfast is likely the number one request from the customers. Steve Easterbrook, the CEO of McDonalds took charge in March with a 15% decline in profit in 2014. Easterbrook came up with a turnaround strategy two months after taking over and focused on internal . The new CEO suggested a few details on how the company must make improvements in terms of food quality and enhance the brand image, which he thought was two of the biggest challenges.
The new announcement has come as the competitors in the market have made their breakfast announcements. Taco Bell has launched its campaign that has focused on the millennial customers.
Photo Credits: tumblr