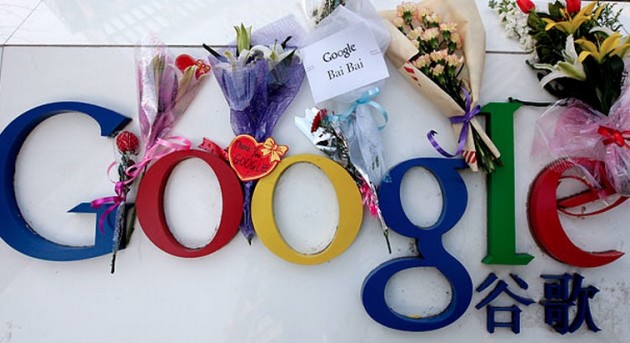 Search engine giant Google is looking forward to enter in to the Chinese market which is considered as the world's largest smartphone market. The US based search engine is looking forward to return to mainland China as early as fall, 2015.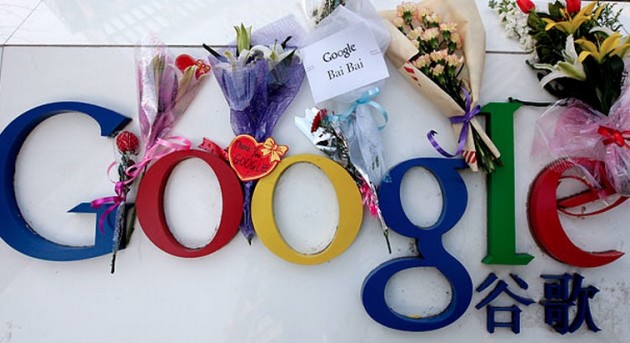 Google is looking forward towards an approval from China for the Chinese version of the Google Play Store app. The company is also hoping to get support for Android wearable devices in China. Google is determined to follow the country's rules and laws and block the apps that the government has objected.
The Play Store app will only have compatibility on the devices that run on the M version of Android and on the devices that comply with the China's ministry of Industry and Information Technology requirements. Google had walked out of mainland China and moved the Chinese language search engines to Hong Kong in 2010 after a few incidences of cyber attacks on the search engine.
The US tech giant has also assured that it will stop censoring the search results in China. The move to cut off from the lucrative Chinese market especially on mobile was controversial. The search engine is now forming partnerships with the local companies to prepare the app stores for the Chinese customers.
Photo Credits: technobuffalo