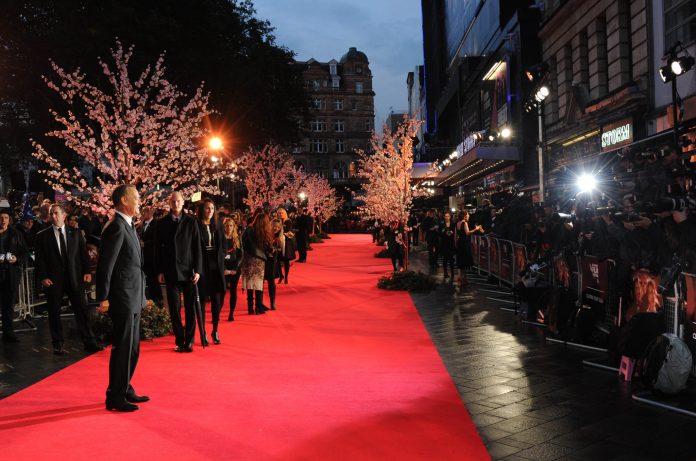 The London Film Festival is all set to kick off on October 7, 2015 and will be focusing on the role of women in the film. The festival is expected to feature 240 feature films from 72 countries in a period of 12 days. The 2015 programme of the London Film Festival has been declared as the 'year of strong women' by festival director Clare Stewart.
Stewart in an interview said, "I'm thrilled that the opening night film has enabled us to draw attention for what it means for women to be working behind the camera, as well as stoke debate around strong roles for women and girls in front of the camera". The red carpet of the screening will see some of the popular faces including Meryl Streep, Carey Mulligan, Helena Bonham Carter.
The festival director added that the theme of the fest has coincided with the year that has seen depth and range of roles for women. Actress Cate Blanchett has played some strong roles including a journalist in 'Truth'. The festival will conclude on October 18, 2015 with Danny Boyle's Steve Jobs biopic.
Other movies include the UK premiere of Crime Drama 'Black Mass' starring Benedict Cumberbatch and Johnny Depp.
Photo Credits: timeout