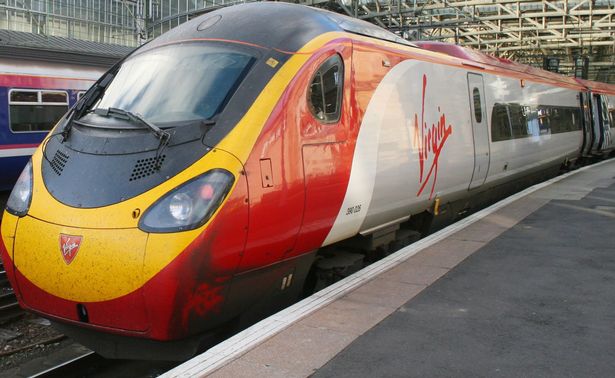 Train operating company Virgin Trains has become the first company that will automatically refund passengers in case of delayed trains. Other train companies are also expected to follow the suit. The passengers who use the West Coast mainline and book their tickets through the company app or website can receive automatic refunds.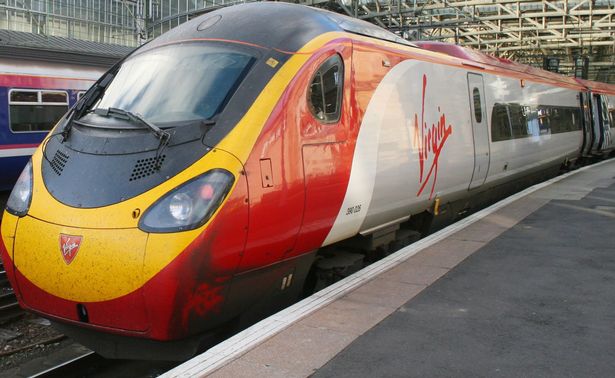 Commuters of Virgin Trains who face a delay of up to 30 minutes will be entitled to a refund on the card that they used to buy the tickets. The passengers need not have to apply for the refund. The refund will be done with the help of the Automatic Delay Repay scheme that has been launched by Virgin Trains on October 3, 2015.
The government has hoped that the new service will also be rolled out by other train operators across the UK. Patrick McLoughlin, the transport Secretary said, "Our plan is to make sure passengers across the country benefit from schemes like this, and we are encouraging other operators to roll out similar schemes nationwide." So far all the compensations were paid in vouchers.
The company has said that it expects to pay out an estimated £2.8 million in compensation through the Automated Delay Repay system. More than 3.5 million journeys will qualify for compensation and the passengers who do not qualify will still be able to apply for a refund.
Photo Credits: coventrytelegraph