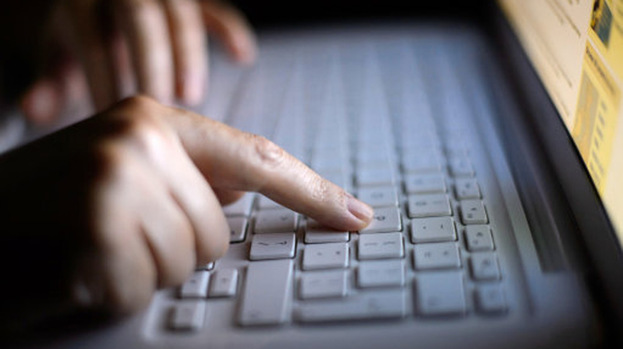 A Study has mentioned that as many as 12 million adults in the United Kingdom do not have Basic online skills. The rate of digital illiteracy is increasing in Wales and certain parts of Scotland.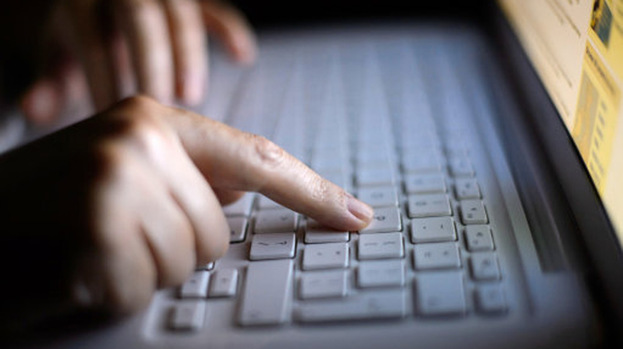 A new report has analyzed the digital knowledge in the UK which has found a significant difference in the people's online abilities. It was found that people in London, East Anglia and Scotland were the most digitally sound people compared to the people in Wales who were the fewest in online skills.
The research was conducted by the firm Go On UK and has revealed that UK has about 12 million people, which accounts for about one in four adults in the country, who do not have digital skills. People with more number of digital exclusion were found in Wales and some of the remote regions of Scotland. Other regions included the Shetland, Orkney Islands, Anglesey and the Scottish Islands.
On the other hand South England with Woking Guildford and Slough were found to be digitally sound. Despite the fact the Teenagers spent an average of 27 hours a week online the research found that one in four people did not have basic online skills. In the problem solving area most of the people struggled with 20 percent of people unable to solve problems.
Photo Credits: stv