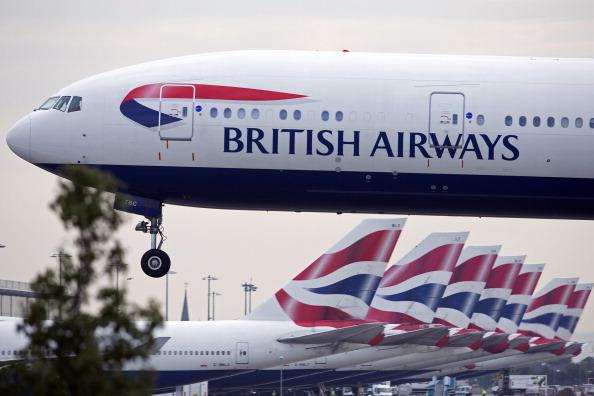 A woman was restrained on one of the British Airways flights after she tried to enter the cockpit. The Massachusetts police informed that the woman was intoxicated and was detained in the air on the Flight BA 213.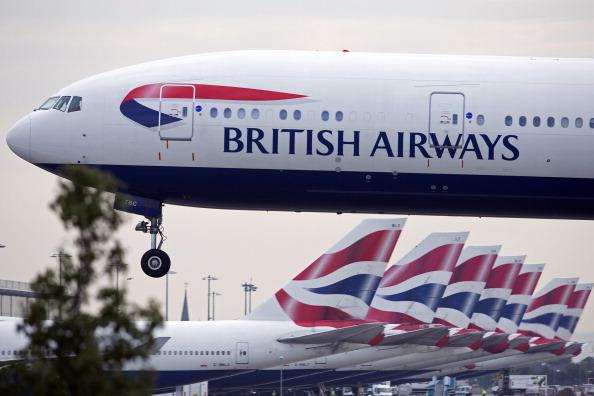 The police force informed that Boston's Logan International Airport detained a restrained passenger and is investigating in to the incident. More reports say that the woman was intoxicated and had tried to open the exit door rather than the cockpit. SO far no connection has been found with terrorism.
The detained passenger is expected to face a criminal charge for interfering with the flight crew. The state police was supported by the joint Terrorism Task Force and Homeland Security agents. The flight had landed safely at the Logan Worldwide airport and many of the passengers did not know the specifications of what had happened during the trip.
More reports informed that the crew had asked the passengers to remain in their seats for five minutes while the woman was removed from the plane. The woman was approximately 30 years old and was abusive and unruly towards the crew. The recent incident comes when the United states and British authorities are on high alert after the gun and suicide attacks in which at least 129 people were killed in Paris.
Photo Credits: timedotcom