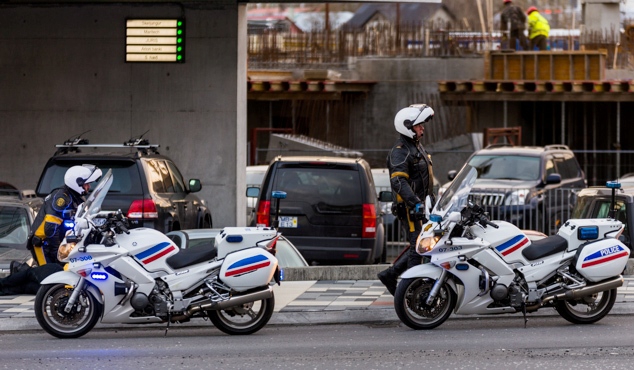 Authorities in Kent have geared up with the new Winter Drink Campaign that will help to spread awareness of the dangers of drink driving. The need for the campaign came after statistics revealed that six fatal collisions involved a driver who is over the drink limit.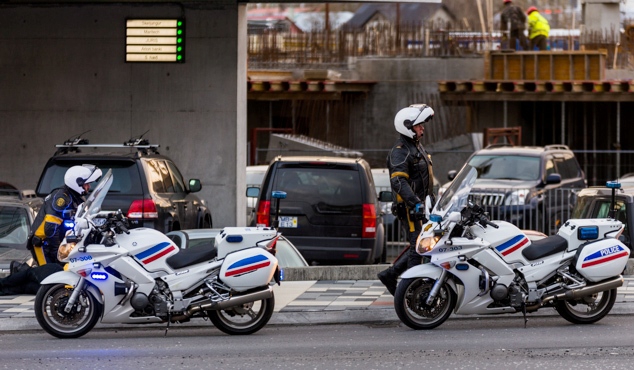 Police have warned that even the slightest amount of alcohol can have dangerous effects on driving. Studies have shown that driving after just one drink ups the chances of collision. Kent Fire and Rescue Services, Kent County Council and Kent Police have teamed up for the campaign during the Christmas Party Season for giving out the message, "if you are driving, don't drink; if you are drinking, don't drive."
Sam Pearson an Inspector from Kent Police said, "We would urge people to plan ahead before having a night out." Pearson added that people must plan to keep some money to take a taxi home or assign a driver in the group of friends, who will not drink at all. Between the year 2009 and 2013 people were injured or killed in the driving related incidences on the roads of Kent.
Officers throughout December will be focusing on the use of drink and drugs while driving.
Photo Credits: icelandreview