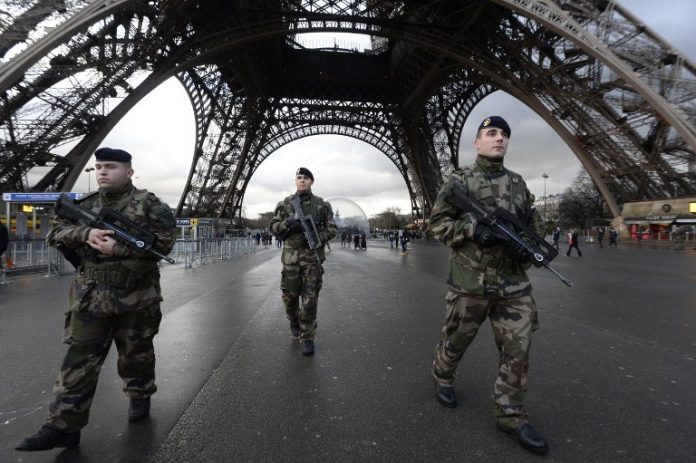 After the deadly attack by militants in Paris, the French Police has proposed to introduce new laws to ban the use of Wi Fi services as well as the anonymous browsers like Tor. The proposals are a part of an internal document noticed by the French national newspaper Le Monde and could be enacted in two proposed bills .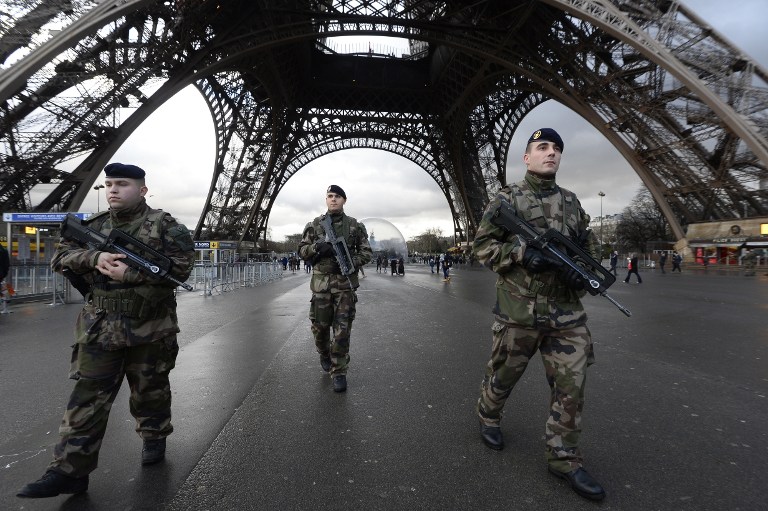 The bills have proposed security measures that the cops intend to incorporate in the 2016 bills. The law enforcement authorities have proposed that the government must forbid the use of free or shared Wi Fi during the state of emergency, which is hard to track. It has also been suggested that people who fail to disconnect from the public Wi Fi networks will have to face criminal penalties.
The cops are also proposing that some of the anonymous browsers like Tor must be blocked as they are widely used by human rights activists and criminals. Reports say that the documents has noted that the French Department of Civil Liberties and Legal Affairs has questioned if banning the services like Tor could violate the French Constitution.
If France is able to ban Tor then it will become the first European country to do so. Other places where the browser is banned includes China and Iran.
Photo Credits: timesofisrael