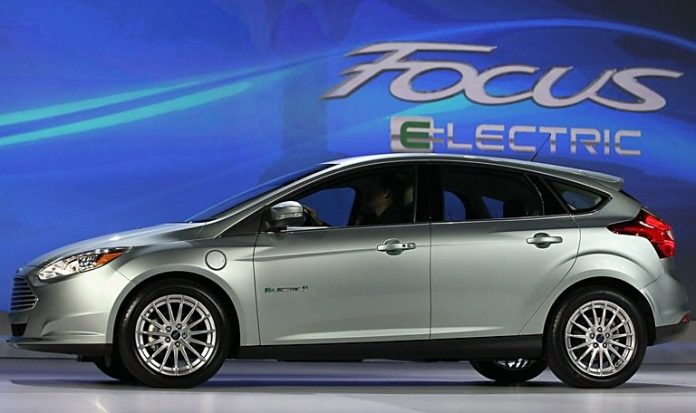 With the growing popularity of electric cars in the global market, auto giant Ford is planning to convert 40 percent of its global line up in to plug-in or hybrid variants. The plan might sound pretty good but this might cost the company an investment of $4.5 billion and adding 13 electrified models to its line up.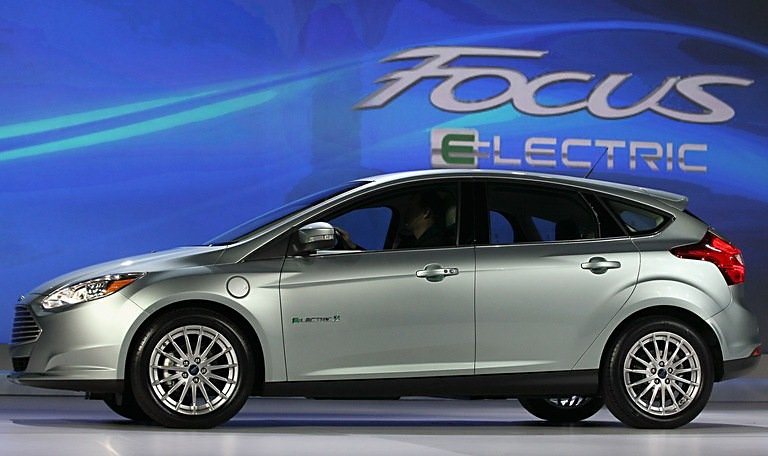 If this materializes, then it will be called as largest ever electrified vehicle investment in five year period. With the introduction of new models the green fleet of the company will come to 18 models which includes the hybrid as well as plug-ins.
Ford is soon planning to include a plug-in hybrid and will reveal it at the Detroit auto show due to be held in January, 2016. Even an upgraded Focus EV is set to go on sale late in 2016. On the other hand the company is not talking much about its electrified models. Raj Nair, the executive vice president of Product Development Raj Nair made a remark that Plug-in cars can appeal to a large market.
Nair added, "We still see feedback that people are concerned about range on a plug-in hybrid, which, really, to be honest, doesn't make sense". Ford said that changing carbon emission standards was one of the reasons, the company decided to add more electric vehicles.
Photo Credits: phys