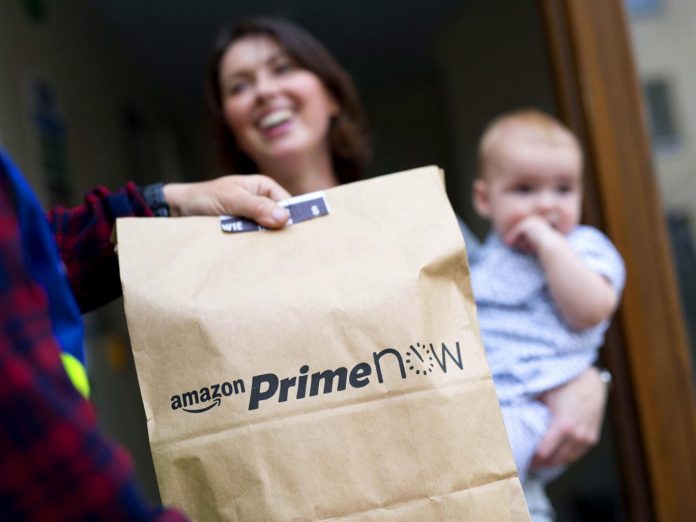 Online shopping giant Amazon.co.uk has announced expansion of its Prime Now in the United Kingdom. This means that now millions of customers will have their shopping delivered within an hour. It can be the customer's weekly shopping, latest video games of just a cup of milk.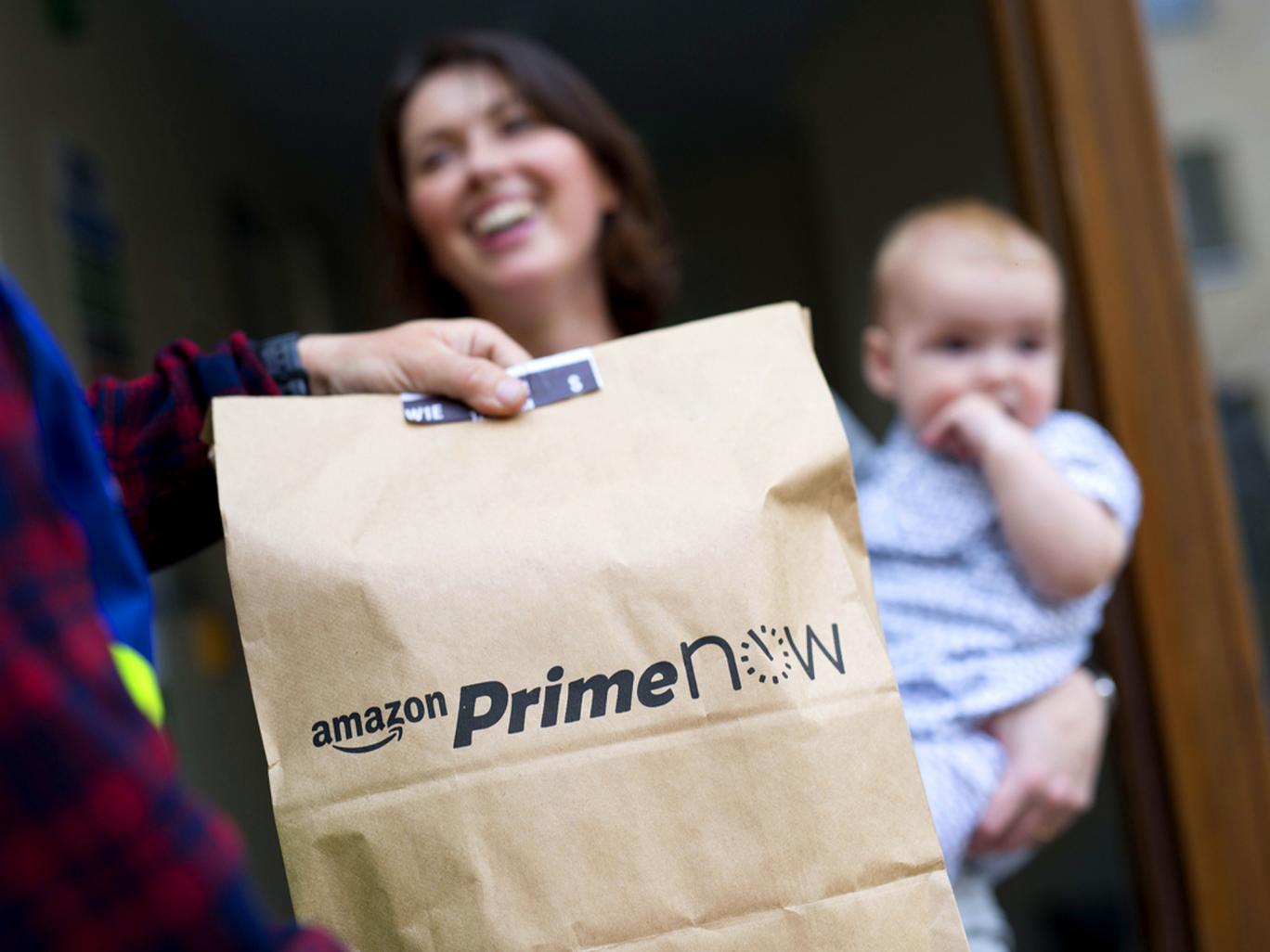 The service Prime Now was launched in London in June, 2015 and is now available in Birmingham, Newcastle and Manchester. There were reports when a customer who ordered a phone online received its 26 minutes after ordering it. But the quickest delivery instance was of the purchase of the Call of Duty: Black OPS III (PS4) that was ordered at 10:06 am and was sent out from Amazon's Erdington delivery station in Birmingham and delivered at 10:21 am to a postal code at Castle Vale .
The service Prime Now is becoming more popular with the gamers who are taking advantage of the rapid delivery of the latest launches. Some of the best sellers include the FIFA 16 (PS4), Call of Duty: Black OPS III (PS4) and more.
Moreover, the customers in Newcastle are partial to an ultra-fast food delivery of their favorite snacks, Birds Eye Hot, McCain Mexican Wedges, spicy chicken in Breadcrumbs and Mars Ice Cream Bars.
Photo Credits: independent