Online shopping giant Amazon has launched credit service for its customers in the United Kingdom who are willing to spend more than £400 on multiple items or just one. The customers will have the convenience to pay the amount over four years without having to lay down a deposit.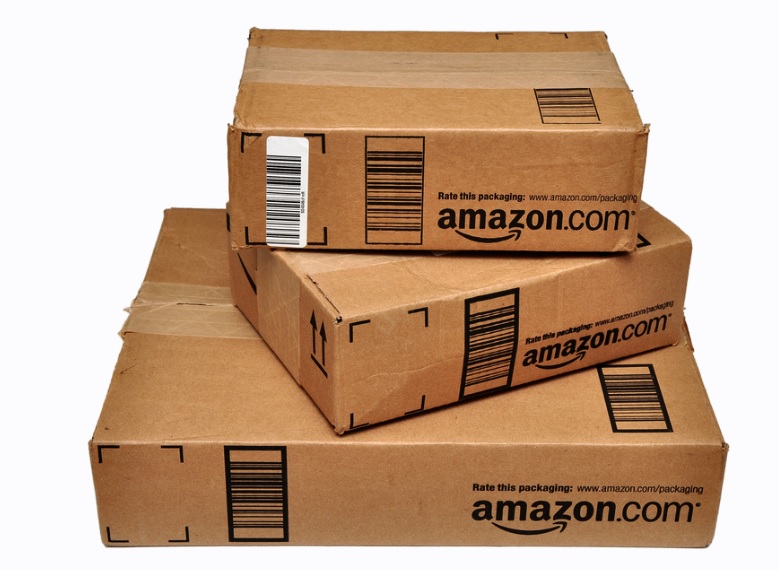 Amazon's customers will have the option of taking credit and will be offered to pay with the help of its new monthly option on orders of more than £400. The new service is known as Amazon Pay Monthly which can prove to be a threat for some of the established high street retailers. The new system can also attract a new group of customers to the website.
The loan or credit can be spread from two to four years and depends on the size of the purchase. Amazon will be charging an interest of 16%. The customers here do not have to pay any deposit which means that their first payment will be their opening monthly installment. The products sold and purchased by the company are eligible which means that products that are sold b y third parties on the site are not eligible.
Amazon has joined hands with Hitachi Capital for the new service. UK is the first country in the world where Amazon has offered installment loans.
Photo Credits: netdna