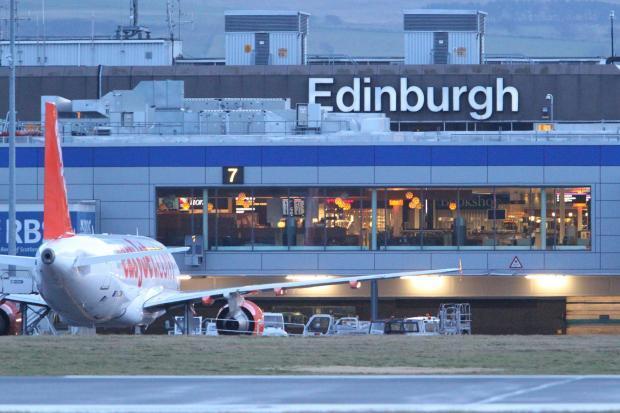 New Year 2016 has marked an increase in jobs with the redevelopment of retail outlets due to which more than 200 posts have been created at Edinburgh Airport, Scotland. The jobs have been generated by a n umber of retail outlets which includes the bar chain All Bar One, Italian fashion house Max Mara, cashmere supplier Brora, luxury items supplier Michael Kors and clothing retailer Fatface.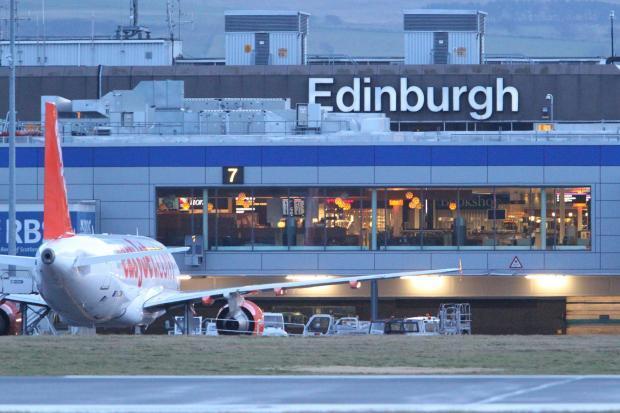 All the above retailers are all set to join the existing business Superdrug, JD Sports and Flutes and Tails Champagne bar that were opened in late 2015. The recent development has come after the official n opening of the new World Duty Free store at the airport in November, 2015. The opening of new stores had seen creation of 44 new posts.
Authorities from the airport have said that the new opening of posts means that the number of flights have increased due to the increase in the number of passengers. Gordon Dewar, the chief executive said that this could also lead to more airlines and more routes out of the capital.
Reports say that the number of passengers in November 2015 was up by 12.4 percent compared to the same time the previous year. The airport has also seen an increase in the international routes in recent times.
Photo Credits: heraldscotland