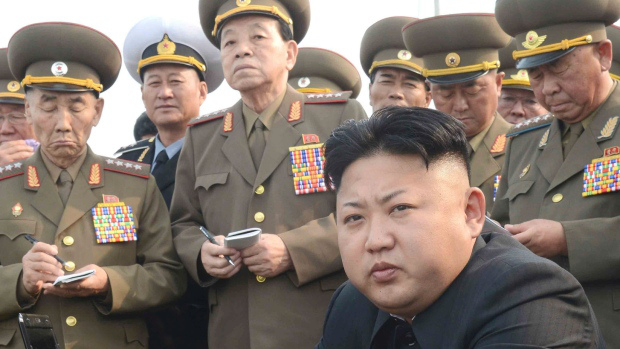 An announcement has been made by North Korea saying that it has successfully conducted a hydrogen bomb test on January 6, 2016. Reports say that if the claim by the country turns out to be true then it would be an added star to Kim Jong's limited nuclear fleet.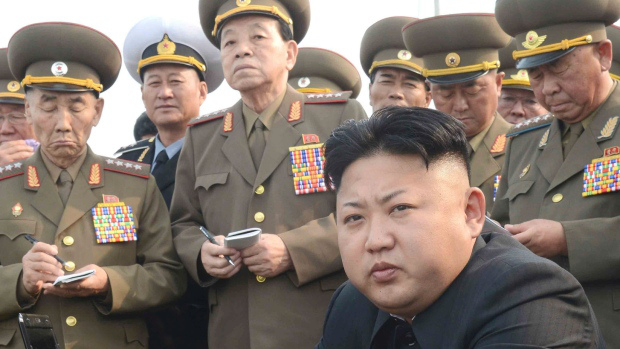 The announcement from North Korea has been made after a seismic activity was reported that resembled like an earthquake 30 miles from the Punggye-ri site where North side had conducted nuclear tests in the past. On the other hand some of the South Korean officials and experts have raised questions of the explosion was indeed a full-fledged test of a hydrogen device.
A senior South Korean military official on the condition of anonymity said, "we presume that it was not a hydrogen bomb test." The state run KCNA news service reported that Kim had made the decision on January 3, 2016 to go ahead with the nuclear test. The test was conducted accordingly on January 6, 2016 at 10 am with total success.
It was announced by a TV anchor that Pyongyang had announced that a miniature hydrogen bomb was tested. The test has proved that the country might take its nuclear development to the next level.
Photo Credits: wp