Retail giant Walmart said that it is all set to shut down 269 of its stores so as to keep its business running and healthy. The company said that the decision to shut the stores was taken after it took a thorough review of its 11,600 store across the globe in October, 2015.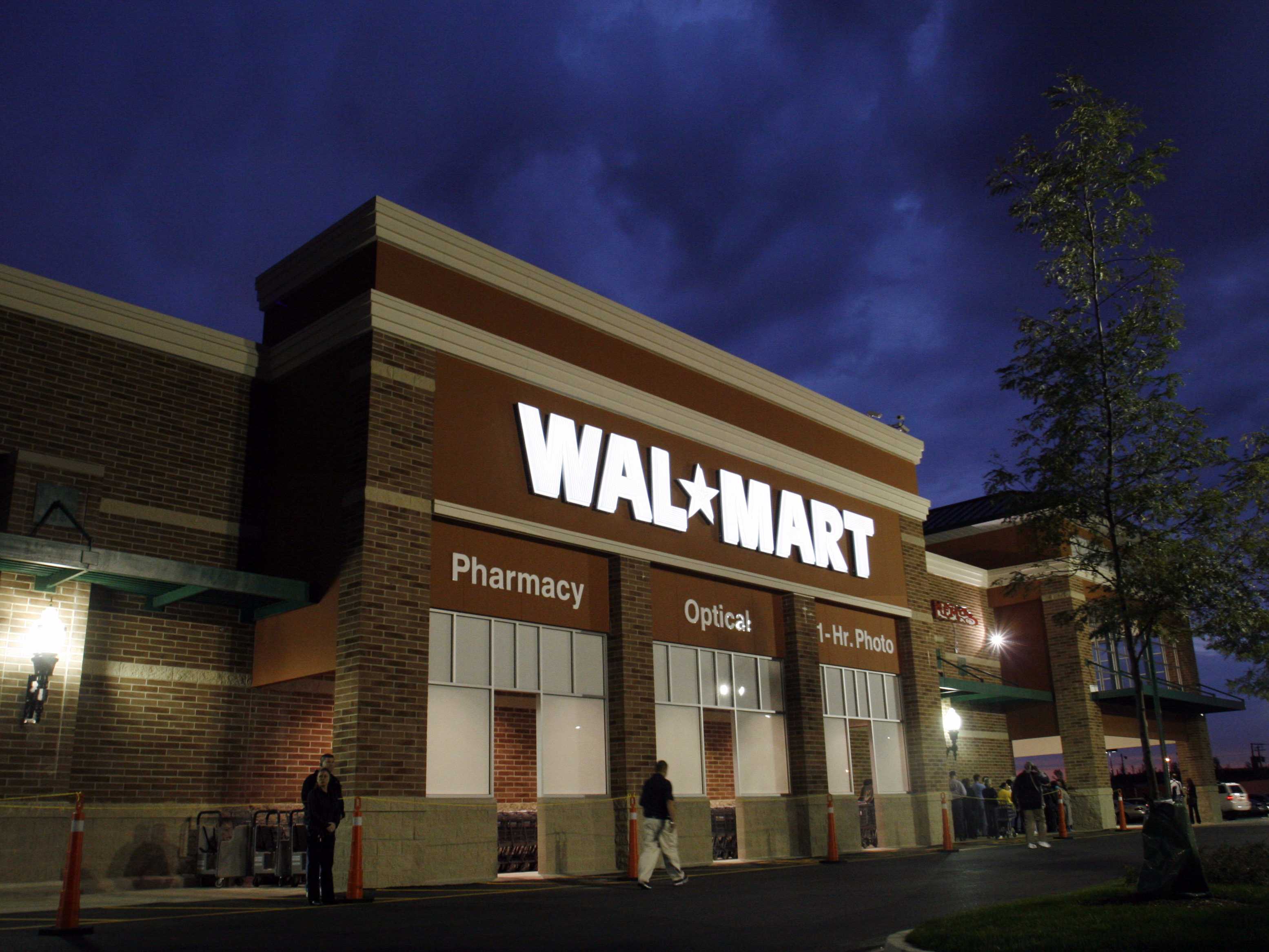 Dough McMillon, the president and chief executive of Walmart Stores Inc said, "Closing stores is never an easy decision, but it is necessary to keep the company strong and positioned for the future." The company said that it will shut down stores at 154 locations that include 102 of its smallest format stores Walmart Express. Which have been around since 2011.
The stores that will be closed include 23 Neighbourhood markets, seven Puerto Rico Stores, 12 Supercentres, 6 discount centres and four Sam's Clubs. The third quarter financial report has mentioned that the US sales has gone up by 3.8 percent compared to the third quarter of 2015.
The closure will affect 16,000 of Walmart's global associates along with 10,000 working in the US. On the other hand McMillion said that since more than 95 percent of the Walmart stores are located within 10 miles of another Walmart location, the displaced US associates can be easily absorbed by another Walmart stores.
Photo Credits: businessinsider