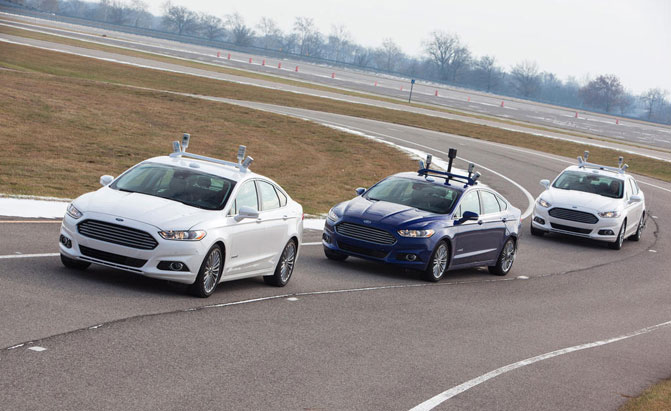 British Conservative Party Politician George Osborne has announced that driverless cars will soon be undergoing trials on UK Roads in 2017. The Nation has set a goal to change the face of motoring by 2020.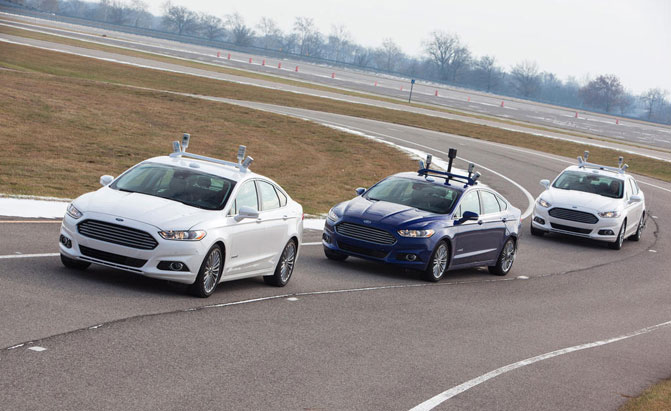 The driverless cars are tested first to assess its safety and will be undertaken on a number of local roads before they move on certain sections of the motorway. Osborne has also given hints that more information will be announced during the upcoming budget. George said, "At a time of great uncertainty in the global economy, Britain must take bold decisions now to ensure it leads the world when it comes to new technologies and infrastructure. That's what my Budget next week will seek to do."
Osborne while throwing light on the progress added that the driverless cars can bring a fundamental change to the transport but before that safety has to be ensured and that is what the trials are meant for. The conservative party member added that if the driverless cars are successful then the cars can be made available for sale on Britain's roads which will in turn increase UK jobs and productivity.
It has also been suggested that driverless cars have the potential to prevent 95 percent of crashes on the British roads. The trials will be undertaken starting from Bristol, Milton Keynes, Greenwich and Coventry.
Photo Credits: autoguide