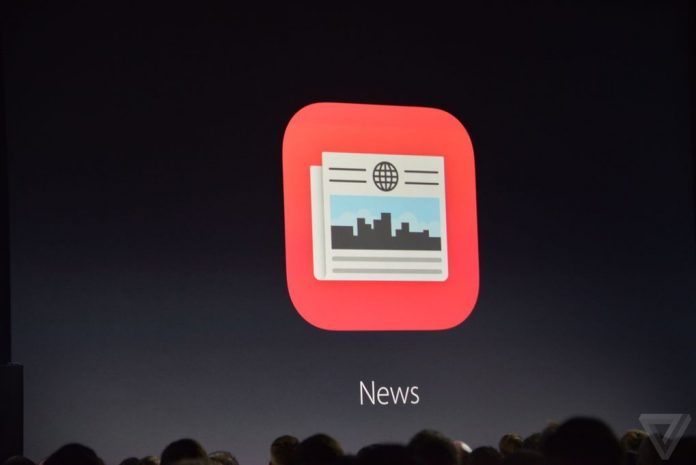 US based tech giant has come up with a unique feature on Apple News. The company is offering new service in partnership with some of the larger partners before mass production. Now an approved publisher can join the channel which means the bloggers can now publish in the same stream as mainstream titles.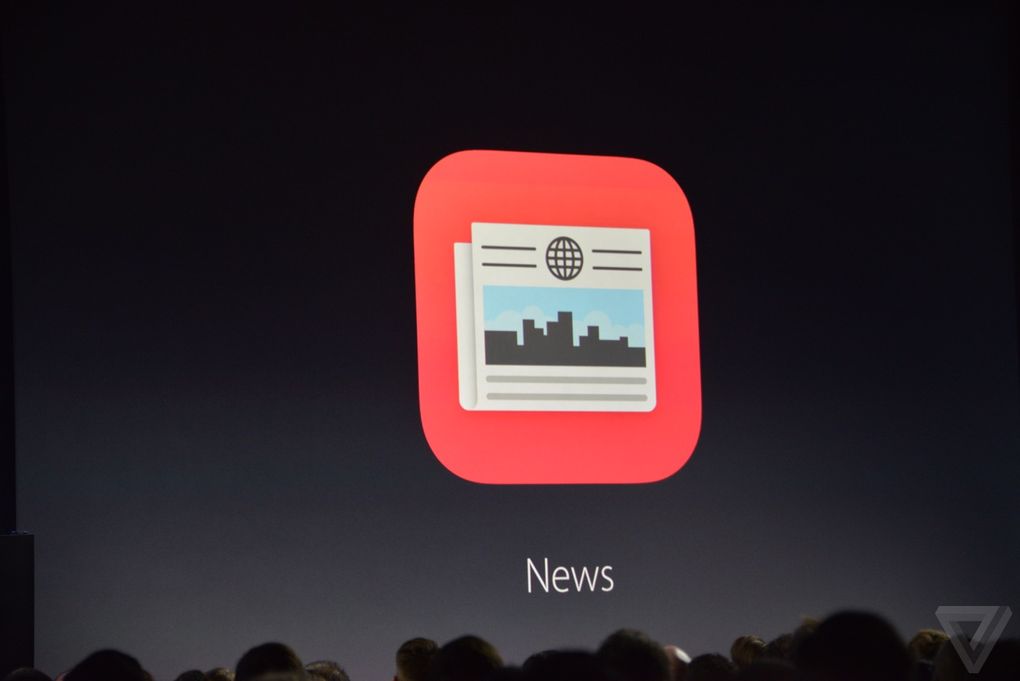 For now Apple News already offers content from 100 big publishers that includes names like CNN and others. It allows the publishers to provide content in generic RSS-like feed format as well as highly designed unique formats. So far the access to Apple News Format has been limited.
Apple has said, "News brings the beautiful editorial layouts and typography of print to the screen. Enjoy interactive and engaging stories, rich with photo galleries, videos and animation. Articles are optimised for both iPhone and iPad, so you'll have a great reading experience no matter which device you're using." The users will have the independence to add anything from video posts to standard blog submissions.
The new News Publisher portal allows the users to create content that can be accessed from any compatible iOS device. But before it is published the user has to first use a standard content management system like Drupal or Word Press.
Photo Credits: porternovelli