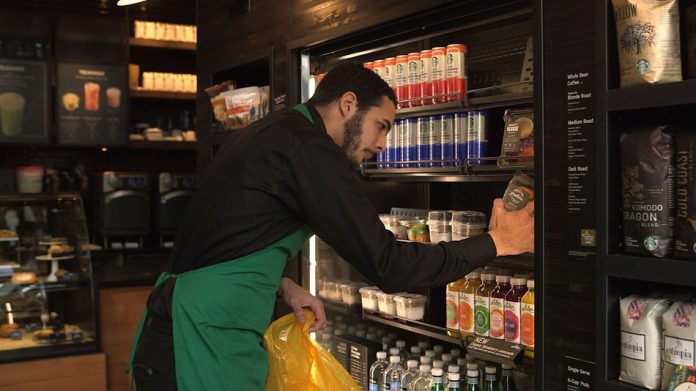 Coffee giant Starbucks has announced that it will be donating unsold sandwiches, fruits and cheese boxes to the ones who are in need. The company said that it has set a goal to donate 100% of its unsold food which is still safe to eat from its 7,600 US stores.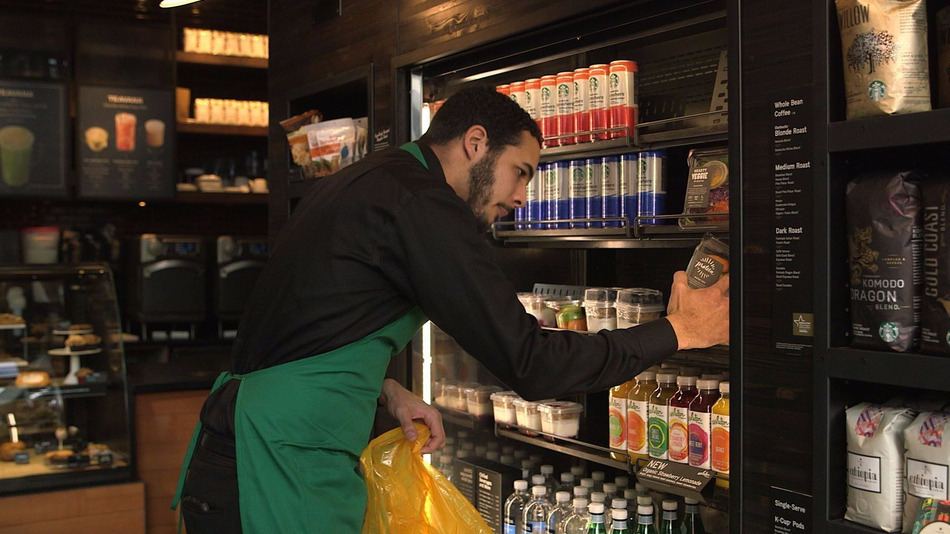 Starbucks will be donating food through partnerships with Food Donation Connections and Non profit Feeding America. The perishable food will be picked up from the stores every day in refrigerator vans and will be redistributed to food banks. This will include paninis, salads, breakfast sandwiches and the company's bistro boxes , pre-packaged meals that are filled with snacks like vegetables, hummus, fruit and wraps.
Starbucks said that the program is known as Food Share and will provide five million meals during the first year and about 50 million by 2021. The company has joined hands with Food Donation Connection since 2010 so as to donate surplus pastries.
Meanwhile Starbucks has hoped that even other restaurants will join the program and the refrigerator vans will also reach more chains who are looking to divert food waste. The new pledge has come after the government has set a goal to cut food waste by half by 2030.
Photo Credits: mshcdn