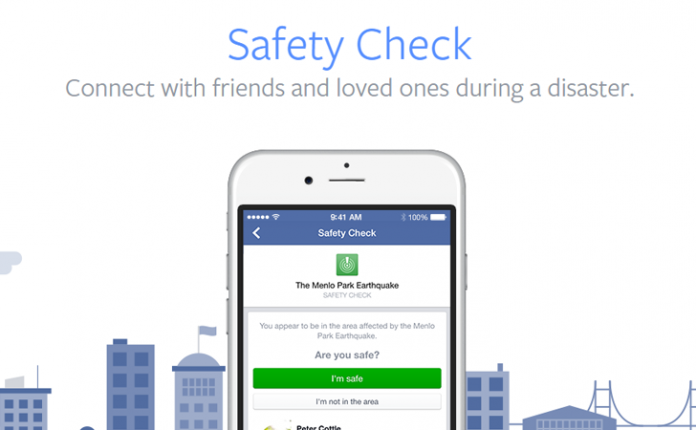 Social networking giant Facebook had activated its Safety Check tool that helps people to be in touch after the terrorist attack that happened in Pakistan on March 27, 2016. But the feature worked a little more than its jurisdiction.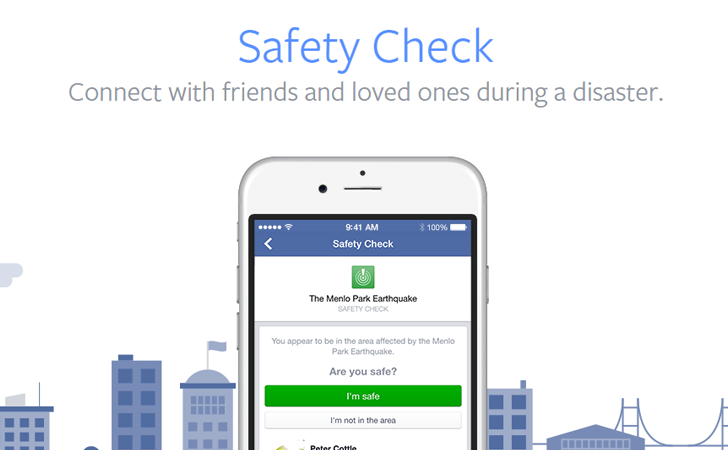 The feature automatically sends the Facebook users who are in the affected area, a note to ask if they are safe. When the user clicks on 'Yes, let my friends know', it automatically notifies their friends on Facebook. The suicide explosion in Pakistan had killed 65 and injured 280 others, but some of the users in US and UK received a notification which asked 'Are You OK? It looks like you are in the area affected by the explosion of Gulshan – i- Iqbal park in Lahore, Pakistan. Let your friends know that you are safe'.
Many Facebook users miles away from the blast site took their Twitter accounts to express their thoughts. Soon after Facebook issued an apology to the affected users after the issue was resolved.
A spokesperson from Facebook said, "We activated Safety Check today in Lahore, Pakistan, after a bombing that took place there". The feature on Facebook was also activated during the terrorists bombings that struck at Brussels airport and subway in Belgium.
Photo Credits: BP