Marie Osmond and her family are completely devastated by the sudden loss of her son Michael Brian Blosil, who died after allegedly jumping from his eighth-floor apartment in Los Angeles on Friday night.
18 year old Michael Blosil was one of Osmond's eight children, and is known to have gone to rehab for substance abuse when he was 16 years old. He also suffered from depression.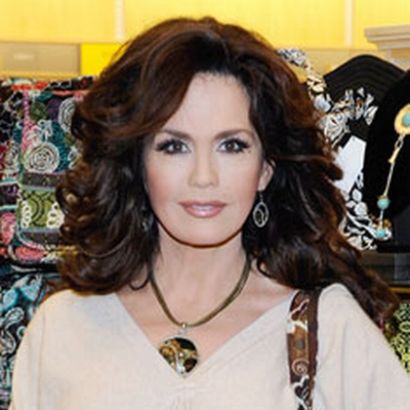 Marie Osmond has stayed away from the media so that she can mourn the loss of her child and her spokesman released a statement on behalf of her: "My family and I are devastated and in deep shock by the tragic loss of our dear Michael and ask that everyone respect our privacy during this difficult time."
Michael Osmond was her biological child with her ex husband Brian Blosil. The couple divorced in 2007. Marie Osmond and Blosil were married for 21 years and had two biological children and adopted five. Michael Blosil was an adopted child from Marie's first marriage.
Marie Osmond has gone into seclusion following the suicide death of her son.