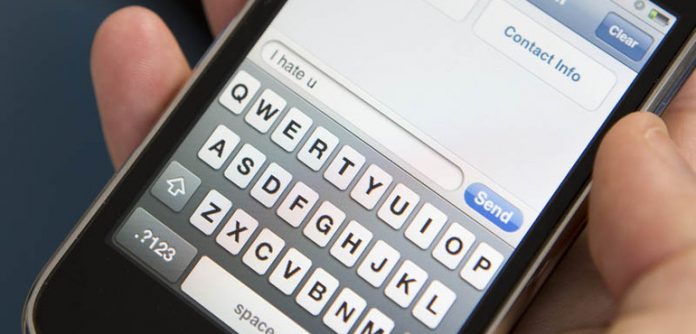 US based tech giant is warning the iPhone users of a scam that aims to target its customers over personal details. A new phishing scam has surfaced that focuses on taking advantage of the unaware iPhone users. The scam send a message to the users to reveal personal details.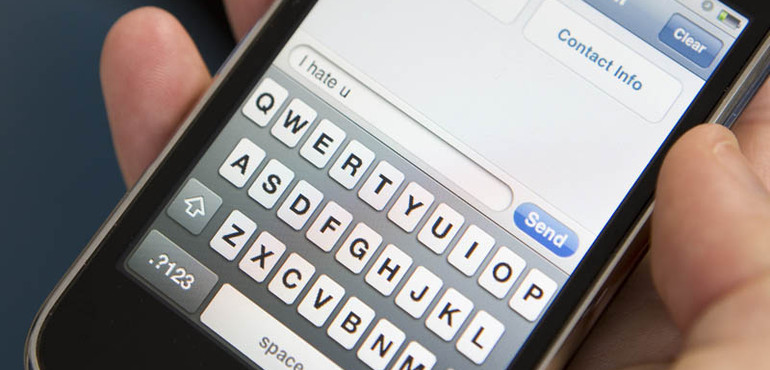 Some of the victims of the scam has reported of receiving text messages from a number that claims to be an official Apple account known as 'iSupport'. The scam first warns the iPhone users that their iCloud account has been deactivated and asks them to click on a link that takes them to an external website and re-enter their personal details.
The message prompts, "To reactivate your account confirm your details here." After clicking on the link, it takes the users to a fake Apple login page that asks the victim to enter Apple ID and password. The website of Apple has explained about the dangers. The company has warned that it will never ask you to enter personal information or any sensitive account information like passwords or credit card details through email.
Apple has warned the users not to enter personal information on any non-Apple website and that any such scams must be reported to abuse@icloud.com.
Photo Credits: uswitchstatic