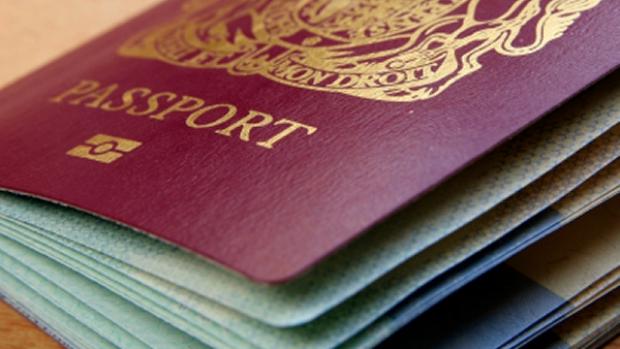 The Department of Homeland and Security has said that all the visitors from Britain travelling to the US must have one of the new style of biometric e-passports. The new rule is applicable from April 1, 2016. This means that the British tourists can be turned away from the US immigration even if they have a valid passport.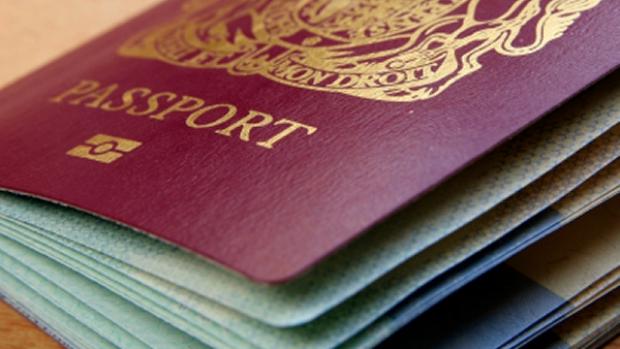 The new law was highlighted when a British tourist Vic Ryan from Nottinghamshire said that his holiday was ruined due to the new law as he was not allowed to fly to Florida. The US Department of Homeland Security says, "Travel under the Visa Waiver Program is restricted to travelers possessing passports with specified security features." The citizens must have a passport that has a machine readable zone on the biographic page.
Moreover, the passport must be an electronic passport that ahs a digital chip contains biometric information about the passport owner. All the travelers are required to have an e-passport to use the VWP. The e-passport is enhanced security passport with an embedded electronic chip.
The e-passport is issued by an authorized passport issuing personnel and that it must meet international standards for securing and storing information about the bearer. All the UK passports that were issued since October 2006 are biometric passports.
Photo Credits: itpro