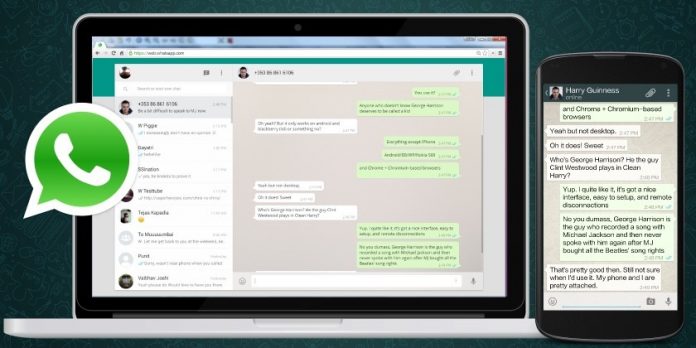 Popular messaging app WhatsApp is now available as a desktop app for Windows and the OS X. The announcement was made by the company in a blog post on May 10, 2016. The new app looks similar to WhatsApp Web and it works according to the expectations of the users.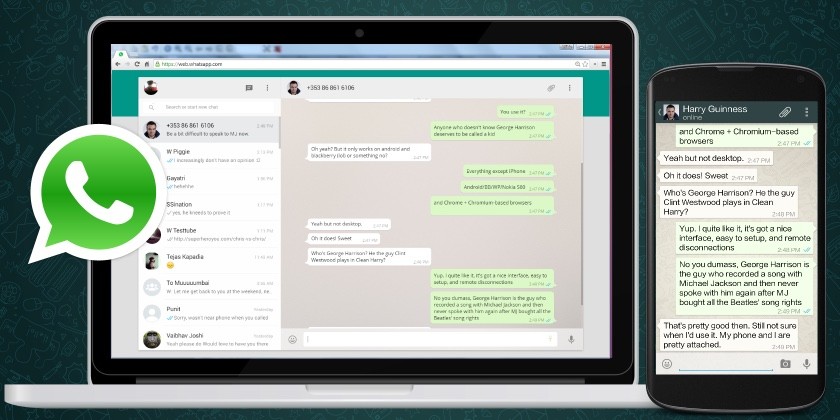 The company said, "Like WhatsApp Web, our desktop app is simply an extension of your phone: the app mirrors conversations and messages from your mobile device". This means that the users still need to have the phone around to log in to the desktop app. After the user has downloaded the app, it opens to show the same screen from web.whatsapp.com and the user has to then scan the QR code that is displayed on the screen with the phone before you begin.
However, the web version of WhatsApp works on any browser in all operating systems but the native app is limited to Windows 8 64bit or newer, Mac OS X 1.9 and newer. About 45 percent of the desktops in the world still work on Windows 7.
To download the app, the users have to visit WhatsApp's blog from a desktop browser and then open app and scan the QR code with the help of the WhatsApp app on the smartphone.
Photo Credits: slashgear