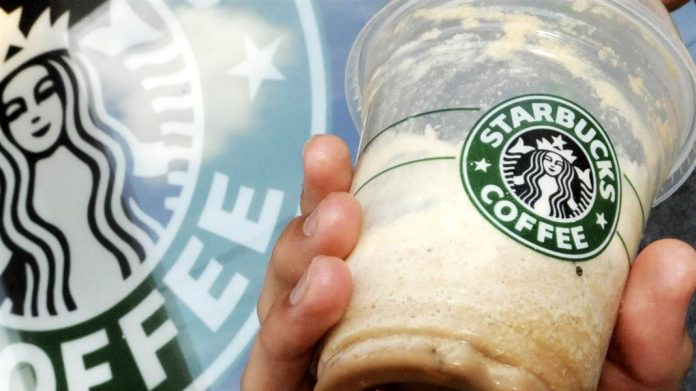 American coffee giant Starbucks announced a price rise in some of its products on July 12, 2016. Starbucks has hiked as much as 30 cents as it deals with the rising coffee costs.
The company has also given a raise to its employees in recent times. Starbucks has called it a small price adjustment at the US stores. The customers at the coffee shop will experience an increase of 10 to 20 cents on some of the selected sizes of the brewed coffee. Starbucks has also announced a hike of 10 to 30 cents for espresso beverages and tea lattes.
The company added that on the whole the average spending by a customer per visit has increased by just 1 percent. Starbucks has also brought to notice that the prices of 65% of its beverages have not changed. This is the third consecutive year the company has increased prices. Starbucks in a statement said, "Pricing is continually evaluated on a product-by-product and market-by-market basis in our stores in order to balance business needs while continuing to provide value to our loyal customers".
On the other hand Starbucks has also tried to divert the price increases by pointing towards the bargains the customers can get from the loyalty program. The price hike was announced a day after it announced a raise for its U.S. store employees.
Photo Credits: nbcnews