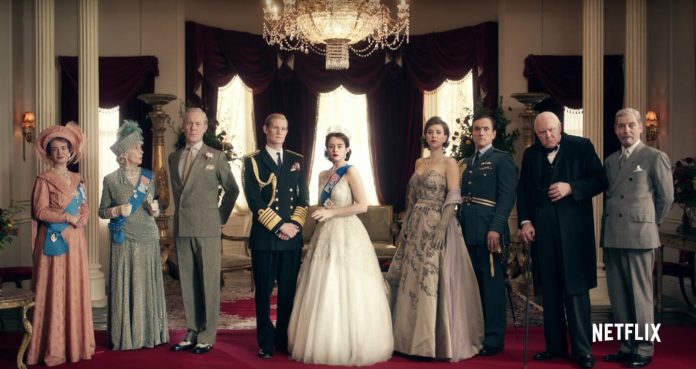 'Two houses, two courts, one crown'
There is good news for fans of the royal family as Netflix premieres a new series "The Crown", revolving around the reign of queen Elizabeth II. Set to premiere on November 4,2016, the show is a ten-part episodes series. The show is written by Peter Morgan who also wrote "The Queen" in 2006. Director Stephen Daldry is involved in the production.
Cast on the The Crown
The cast include Claire Foy as Queen Elizabeth, Matt Smith as Prince Philip, Jared Harris as King George VI, Vanessa Kirby as Princess Margaret,John Lithgow as Winston Churchill and Greg Wise as Lord Louis Mountbatten to name a few.
Plot of The Crown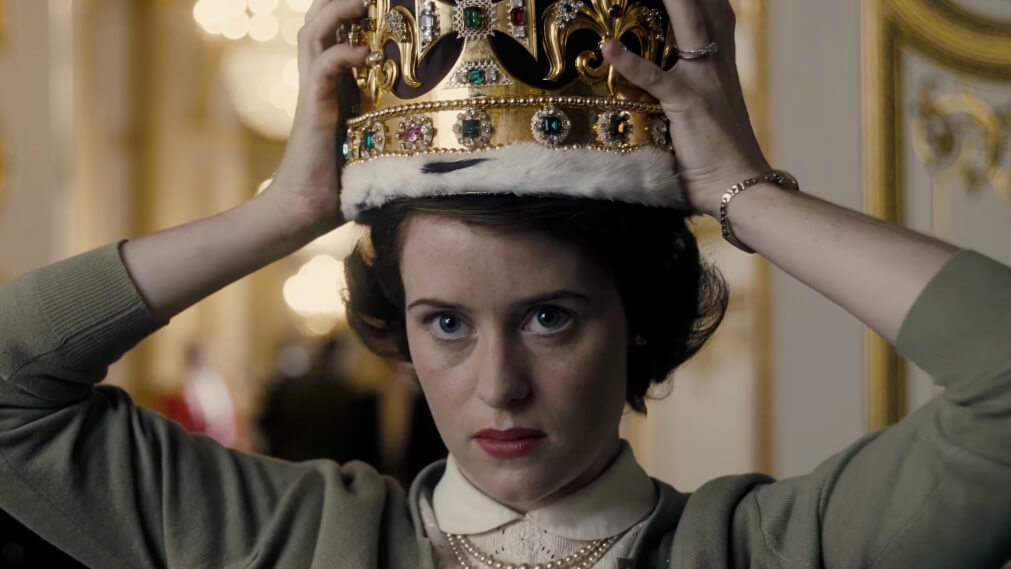 The ten part series potrays the life of young Queen Elizabeth II. The drama filled series shows a young shy Elizabeth whose life unexpectedly changes when she is declared heir to the British Monarch. The audience get to see how she struggles in relationships especially with her betrothed Prince Philip.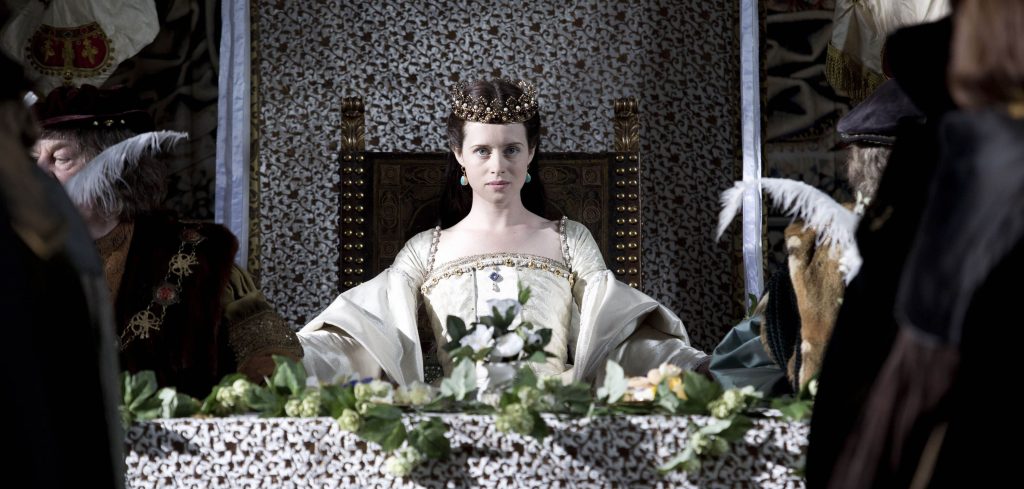 Elizabeth's main challenge is her duty as a wife and her duty as the queen. Elizabeth takes the throne and works to built a relationship with Prime Minister Winston Churchill and together, they work to bring Britain to greatness despite numerous challenges, the main one being – World War II. It is an inside story of two famous places, Burkingham Palace and 10 Downing Street.
Netflix's Big Budget for The Crown
The drama happens to be the most expensive project Netflix has ever tackled. When Stephen Morgan was asked if the royal family was aware about the new show his answer was that they were "very very aware" and that Netflix would love to hear her opinion about the show after it premiers on November 4th. Here's a peak into Netflix's ambitions project on the British era.
Don't Forget to Catch The World Wide Premiere of The Crown on November 4, 2016 on Netflix.