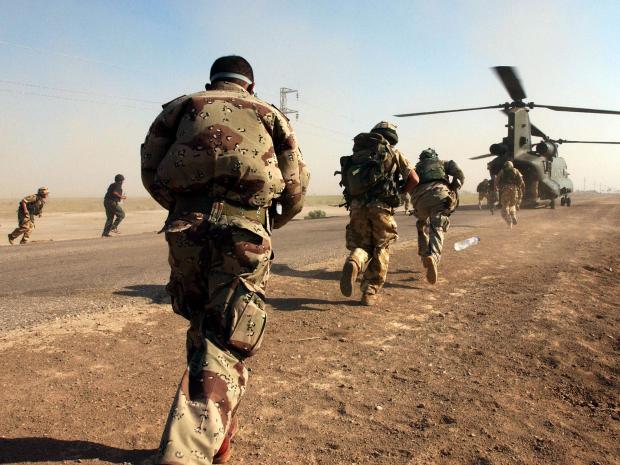 British Prime Minister Theresa May highly criticized the allegations made against the UK troops over the claims of abuse in Iraq. May said she will not allow an "industry of vexatious allegations" against the armed forces.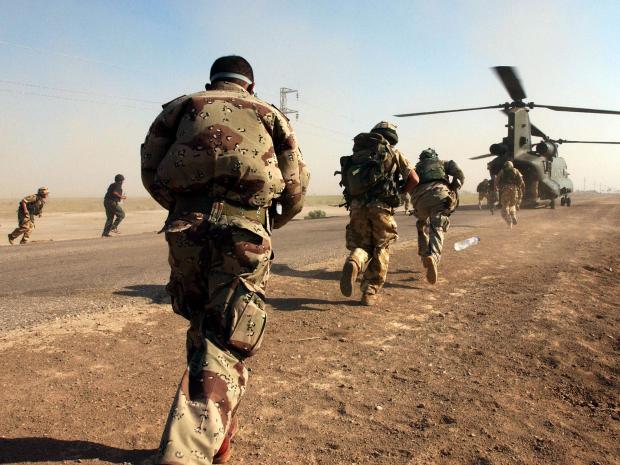 Serious allegations are currently being examined by the Iraq Historic Allegations Team (IHAT) after the 2003 invasion. The Prime Minister added that the allegations will be investigated but steps will be taken to handle the abuse of the system. Claims were lodged with the IHAT which led to concerns.
Mrs May also said that the Briton should be proud the way the armed forces worked and the way they worked in discipline. The Prime Minister said that action will be taken to address the false claims and that the IHAT's work will be completed by the end of 2019. The IHAT's work will be completed after a review of the system by Sir David Calvert Smith, the former director of public prosecutions.
Prime Minister May, while talking to the reporters travelling with her to the UN General Assembly in New York said, "We can be proud also of the disciplined way in which our armed forces operate." The claims against the UK Army include ill treatment during detention to assault and death by shooting.
Photo Credits: independent