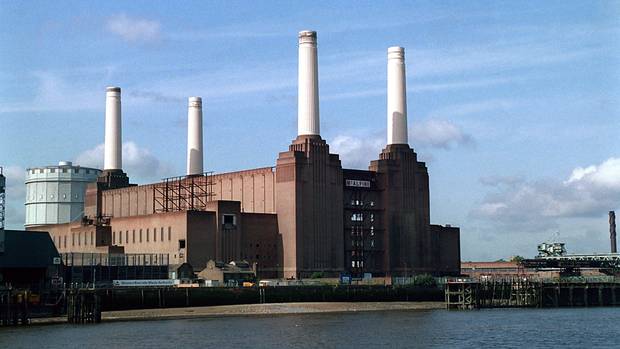 iPhone manufacturing giant Apple is all set to move its UK headquarters to the Battersea Power Station. The Battersea Power Station is a popular place in South West London and is in the middle of a $10 billion regeneration project.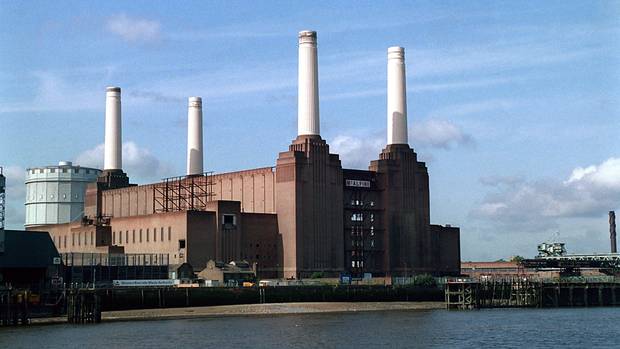 The giant will now be moving in to a place which was earlier a coal-powered station that was decommissioned in 1983. The massive building is currently being renovated by a Malaysian consortium of companies in to a range of shops, offices and luxury flats. The decision of Apple to move its headquarters in to an iconic place has been well approved by the UK government despite the economic and political fallout of Brexit.
The recent deal is the largest area letting out for office space in 20 years. Reports say that Apple will be occupying 500,000 square feet space with more than six floors, which is approximately 40% of the available offices. Other internet giants like Google and Facebook too are building a similar London headquarters.
Apple released a statement which said that they are looking forward for the opening of Apple's new London campus in 2021 which will have 1,400 Apple employees from the existing offices around London. The statement added that it will be great for the entire team to work and coordinate at one location.
Photo Credits: belfasttelegraph