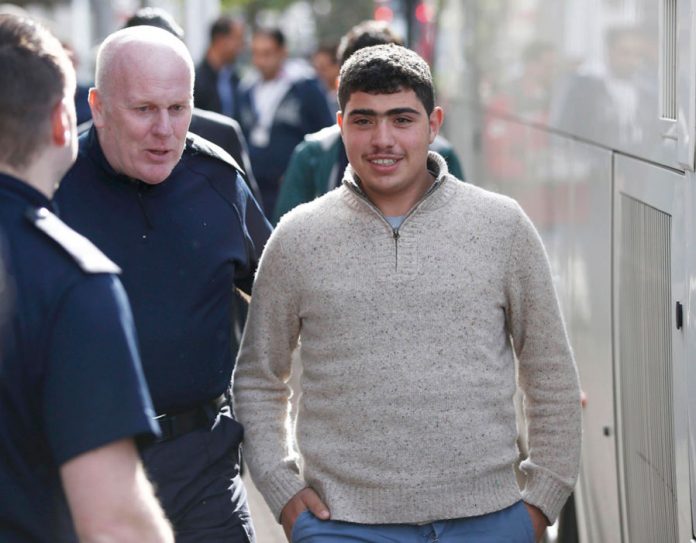 Britain has started the process of identifying more teens to be eligible to live in the country. However, the process is expected to meet complications from the Home Office Officials. So far 14 teenagers have been brought from the jungle migrant camp in Calais to the UK. The first group to be eligible for to come to the UK are youngsters aged between 14 and 17 as they have close relatives there.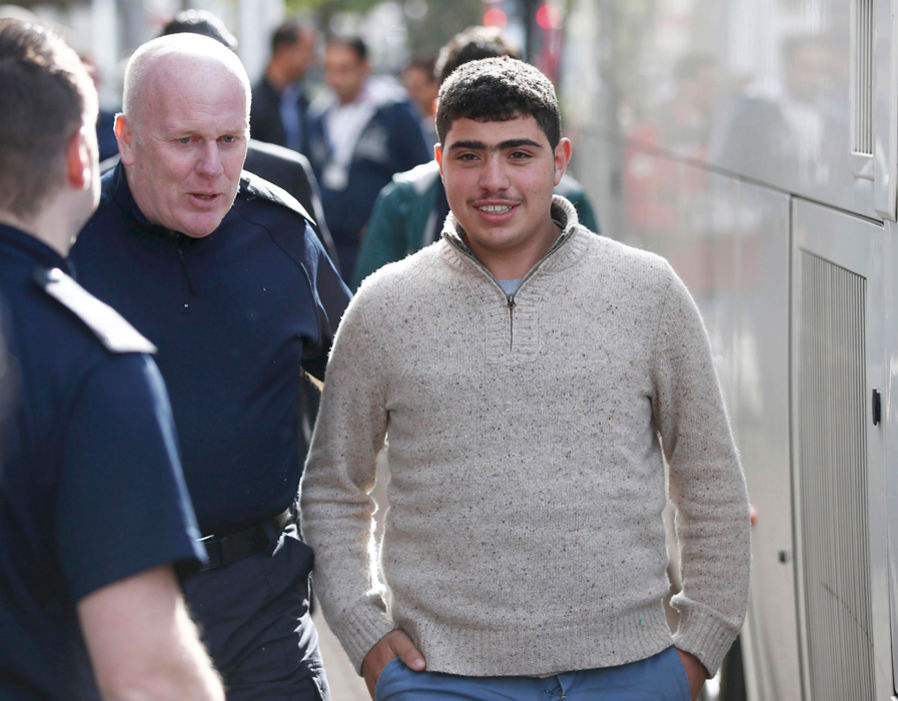 A spokesperson from the Home Office said, "This is the start of the process to transfer as many eligible children as possible before the start of the ("jungle") clearance, as the Home Secretary set out in Parliament." The spokesperson added that these vulnerable children were transferred to the UK under the responsibility of the Home Office Staff with support of the volunteers from specialist NGOs and charities.
It has also been informed that the youngsters will be joining their families in UK as soon as possible in the upcoming days. One of the relatives, Asif Khan, whose 14 year old brother Aimal is due to arrive on October 24, 2016 expressed, "It's a beautiful day for me." Khan is from Afghanistan and has been living in the UK since 11 years. The 25 year old chef while talking in an interview said that their life was not safe in Afghanistan as they have to constantly be under the fear of the Taliban, ISIS and al-Qaeda due to which they decided to stay in the UK.
The Home Office will be sending officials to the migrant camp to identify more minors who are eligible for a transfer to the UK. Home Secretary Amber Rudd announced recently that she wanted as many children as possible to be transferred to Britain before the camp demolition takes place. For now it is a challenge for the Home Officials to identify the eligible people to be brought back.
Photo Credits: express